Feb 14, 2023
"I followed my heart, and it led me to the beach."
~ Unknown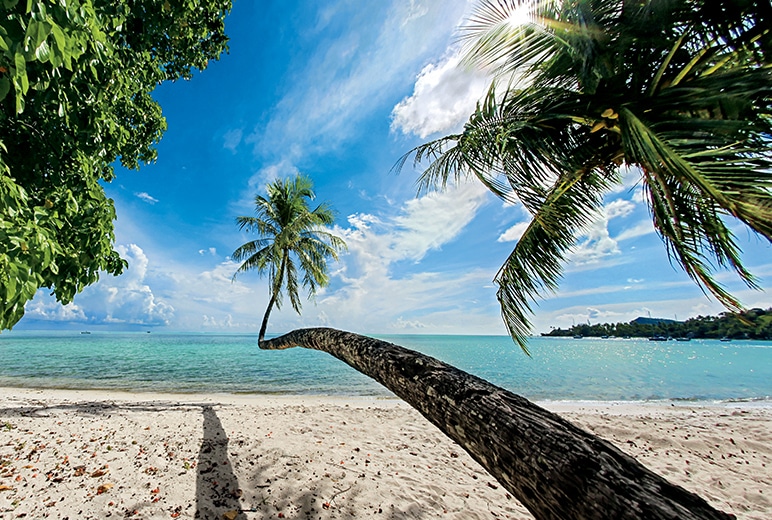 Why does the beach have such a pull on our heartstrings? Why is it that sunshine makes us happy? Why does it feel so good to be barefoot in the sand? And just what is it about the beach air that fills us with such contentment? The answer is that the sun, sand and surf are indeed a healthy tonic—a therapeutic elixir of sorts—with the science to back it up.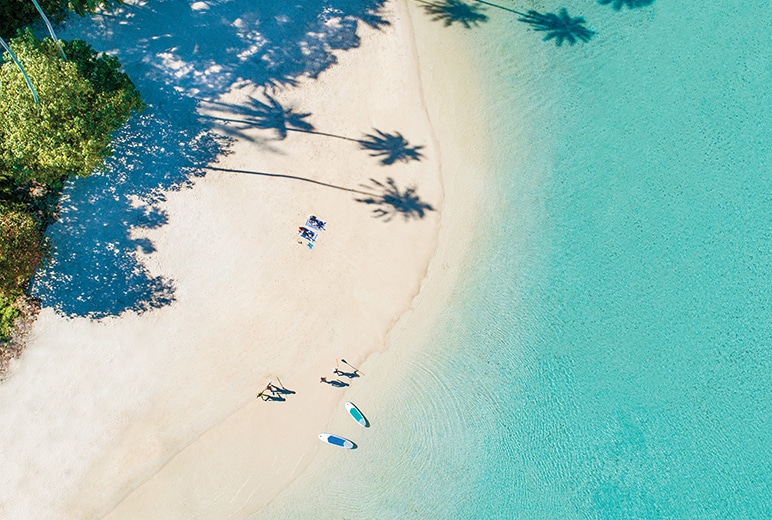 Let's start with sunshine. More than just boosting our body's essential vitamin D production (only 10 minutes of sunshine a day generates your daily dose, but remember the sunscreen please!), natural light regulates our melatonin and serotonin, too. As diurnal creatures, the human body clock is programmed to be outside by day and asleep by night. Melatonin, that wonderful, naturally occurring hormone that helps us sleep well, is only produced at night. As soon as our eyes greet daylight, our serotonin awakens, too…and oh how we love that happy, feel-good hormone!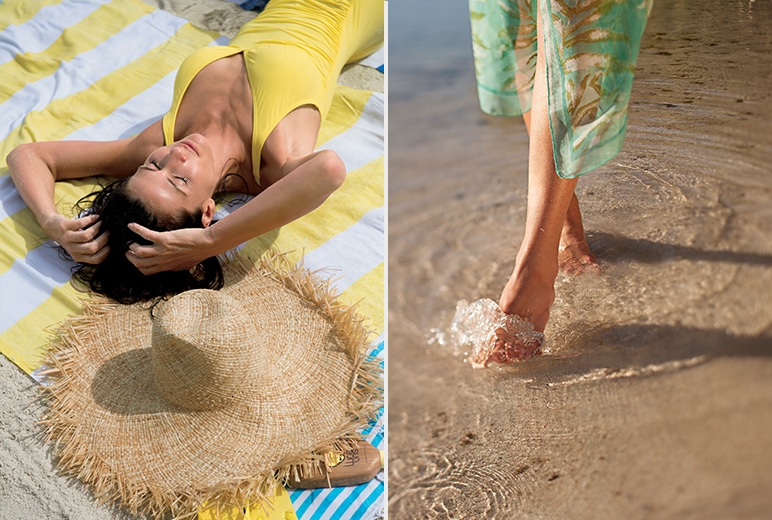 Sand and surf play an important role in keeping body and spirit healthy, too. Walking barefoot in the sand not only stimulates the 3,000 to 7,000 nerve endings in each foot, but it also strengthens the muscles in your feet and boosts cardio—researchers found that walking on sand requires 1.6 to 2.5 times the energy than walking on a hard, flat surface (and of course the cardio exercise boosts the serotonin, which makes us happy, so you see where we're going with this).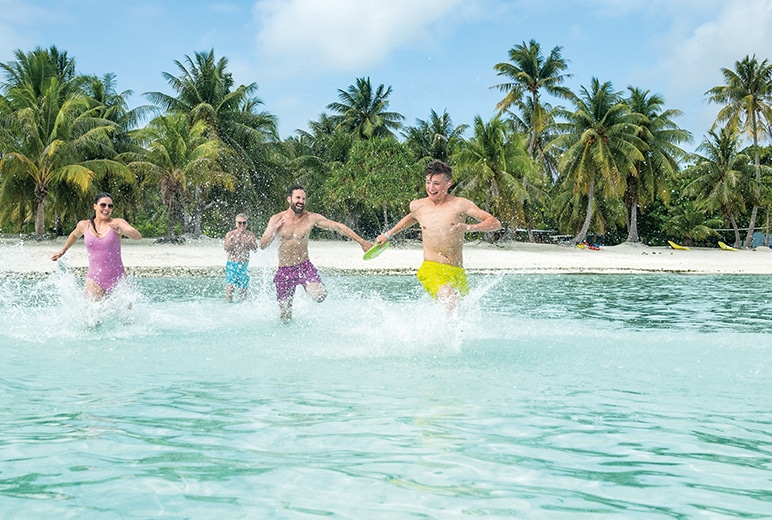 The simple act of breathing in sea air relieves stress (more serotonin!) and helps us sleep better, too. In fact, a 2015 UK study reported that people sleep an average of 47 minutes longer after being at the beach. And what about those mesmerizing blue hues of ocean water? Well, research published in the journal for the American Association for the Advancement of Science found that blue is associated with a boost of creativity. Plus, the steady ebb and flow of the sea that we hear as we relax beachside "kind of de-stimulates our brains" as the sounds and visuals activate our parasympathetic nervous system which is "responsible for slowing us down and allowing us to relax," says Sally Nazari, PsyD.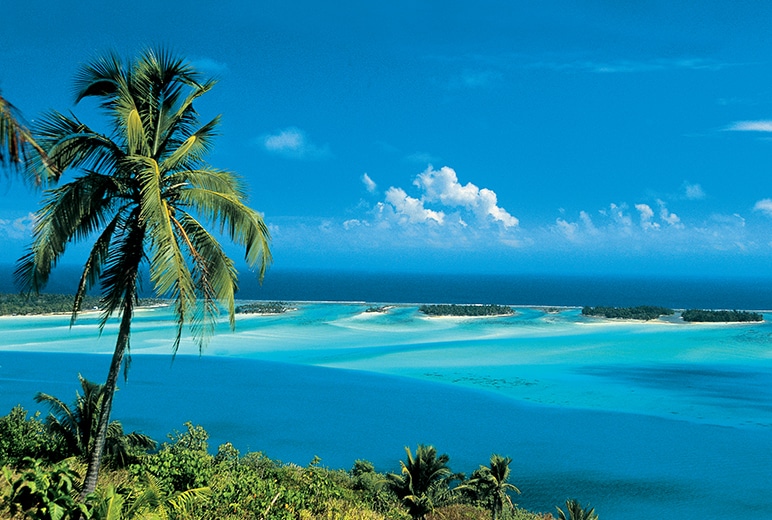 All this science aside, going to the beach is just fun! So for anyone in search of a little "beach therapy" (and let's be real, aren't we all?), here we have compiled a snapshot of some French Polynesia's finest sandy shores, all awaiting you on a voyage aboard the m/s Paul Gauguin. Let's take a look: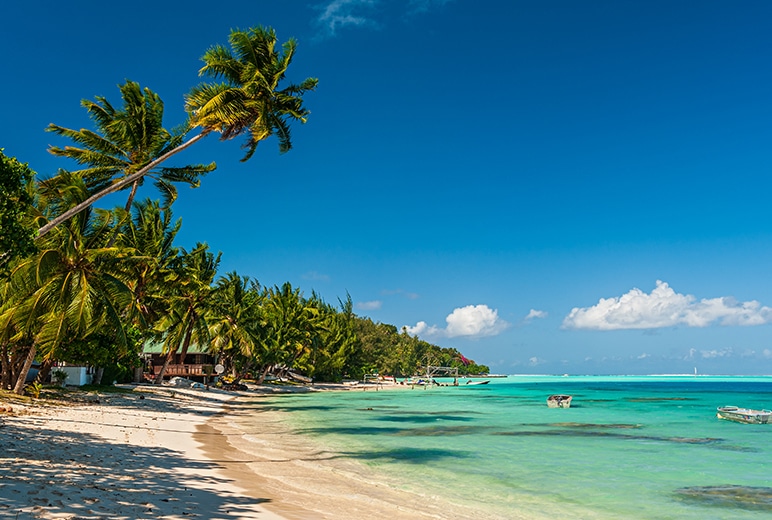 Matira Beach, Bora Bora
Perhaps the most famous beach in all of Polynesia, Matira Beach is Bora Bora's only public beach; but don't let that deter you. This award-winning gem is surprisingly uncrowded and its fabled lagoon enchants with waters in a thousand shades of blue.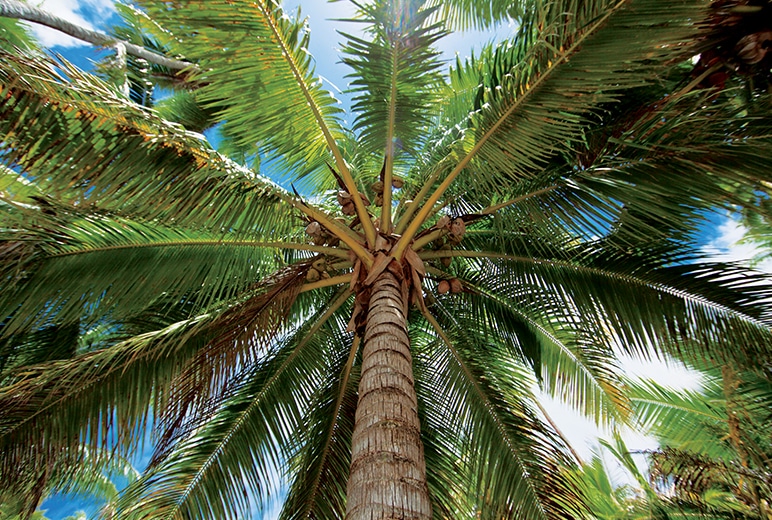 Temae Beach, Moorea
Fringed by a one-mile, nearly uninterrupted stretch of coral sand nestled between coconut trees and a dazzling lagoon, this is French Polynesia's widest beach commanding excellent views of Tahiti's Mount Orohena on the horizon, a mere 27 miles away.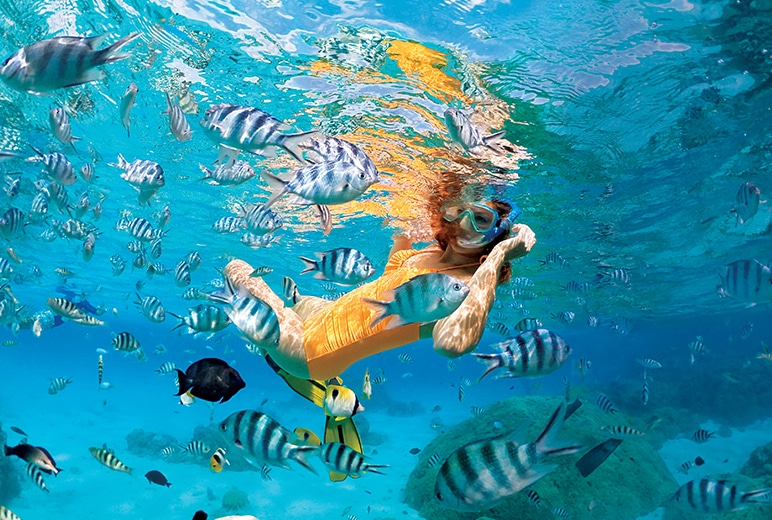 Fare Beach, Huahine
Lined with powdery white sand and waters clear enough to see your toes, this beach is peaceful and quiet, with a lush, jungled mountain often called a "Garden of Eden" as a backdrop, too. The beautiful lagoon is ideal for swimming and snorkeling.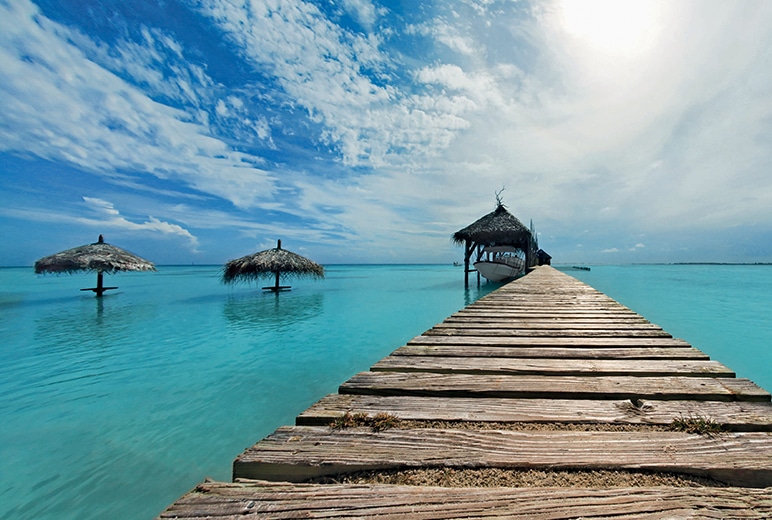 Teahatea Beach, Fakarava
Fakarava's lagoon is the second largest in the Tuamotus, with a rectangular reef enclosing a rich ecosystem designated as a UNESCO Biosphere Reserve. The heavenly beaches on this pristine atoll are the stuff of South Seas fantasy.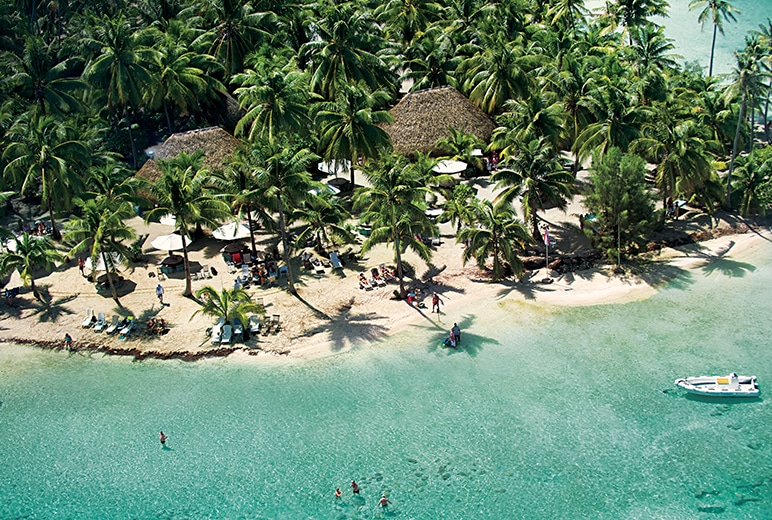 Motu Mahana, Taha'a
This idyllic islet is our own private slice of paradise, a coveted spot of swaying palms, sugar-soft beaches, and blissfully inviting waters. Reserved exclusively for guests of The Gauguin, there is plenty to keep you busy doing everything, or nothing at all.
Find your "beach therapy" at pgcruises.com.