Sail With Confidence!
In these unprecedented times, you need the flexibility to adapt your travel plans as conditions change. This is why we're extending our Sail With Confidence policy which allows for STRESS-FREE booking and cancellation on your next voyage aboard the deluxe m/s Paul Gauguin.
Promotional Details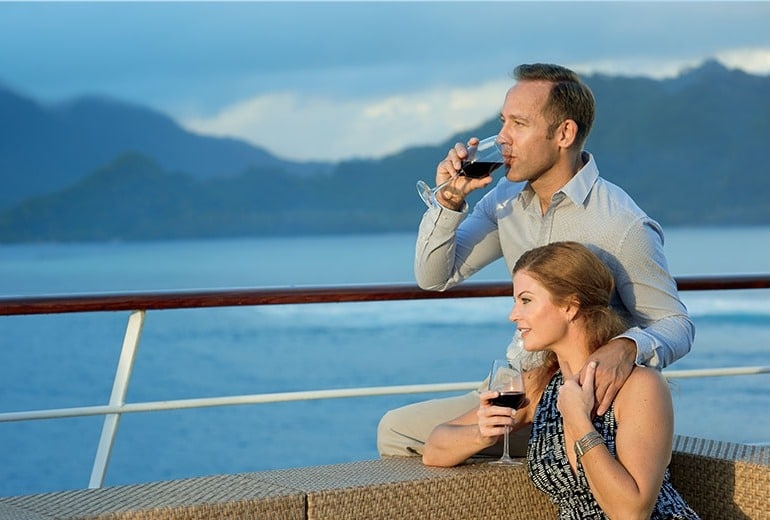 Solo Travelers Save!
Solo Travelers Save! Traveling by yourself is life-changing. For those who already know this, you won't want to miss this limited-time offer: we are waiving the single supplement on select sailings until December 31, 2022.
Promotional Details