Sail With Confidence!
Booking your next voyage with peace of mind is the ultimate luxury, therefore, we are pleased to extend our Covid-19 Protection until further notice. Should you be impacted by Covid-19 within 30 days of your cruise departure, you may reschedule your cruise onboard m/s Paul Gauguin.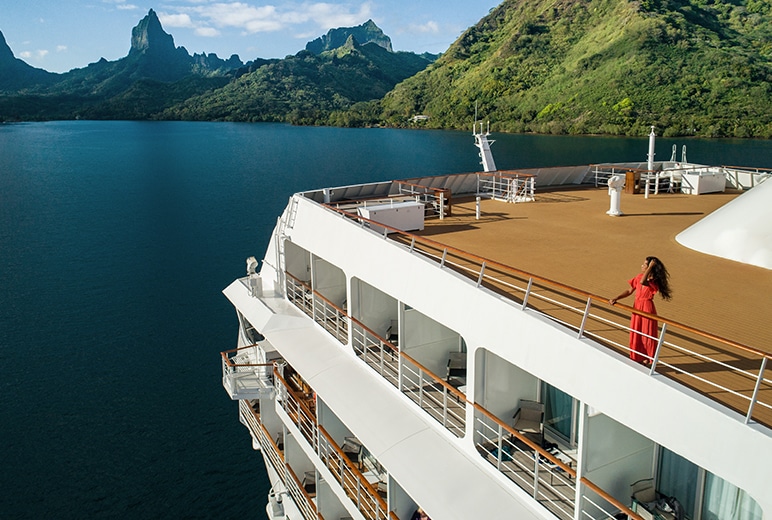 $500 AIR CREDIT
Tahiti Within Reach!
Enjoy a $500 per guest air credit on select all-inclusive luxury voyages cruising roundtrip from Papeete.
Save up to 20%!
Travel aboard the longest-serving luxury cruise line in the South Seas and enjoy savings of up to 20% on a wide variety of all-inclusive, award-winning journeys of authentic discovery.