10% Additional Savings
Enjoy 10% Additional Savings on top of Bonus Savings of up to 30% on all-inclusive fares when you book by October 31, 2023. Our limited-time 25th Anniversary Fall Sale is available on a wide variety of voyages through 2025.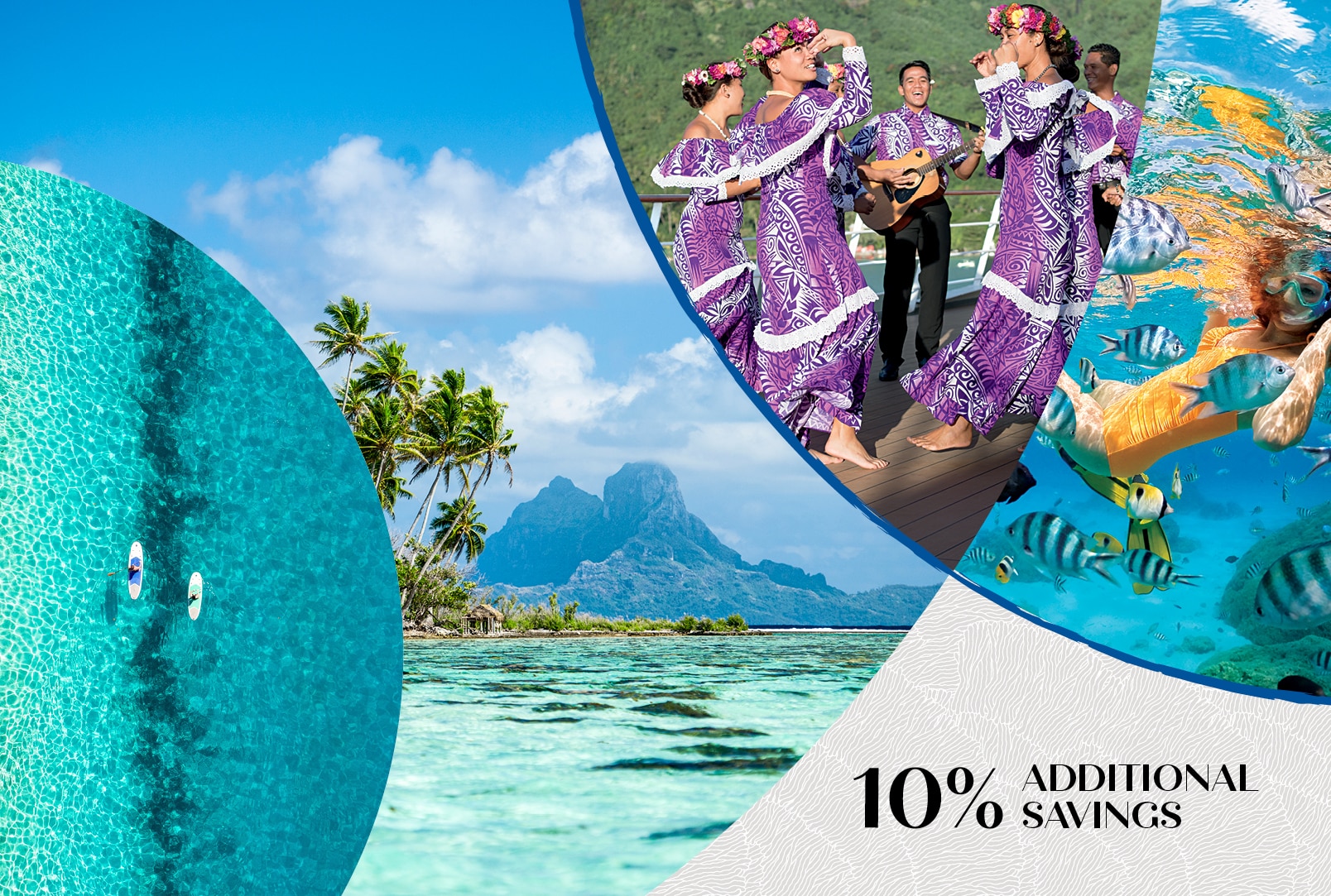 Welcome Gift
Book your first voyage aboard Tahiti's highest-rated cruise ship and enjoy a $600 Per Stateroom Welcome Gift on the itinerary of your choice.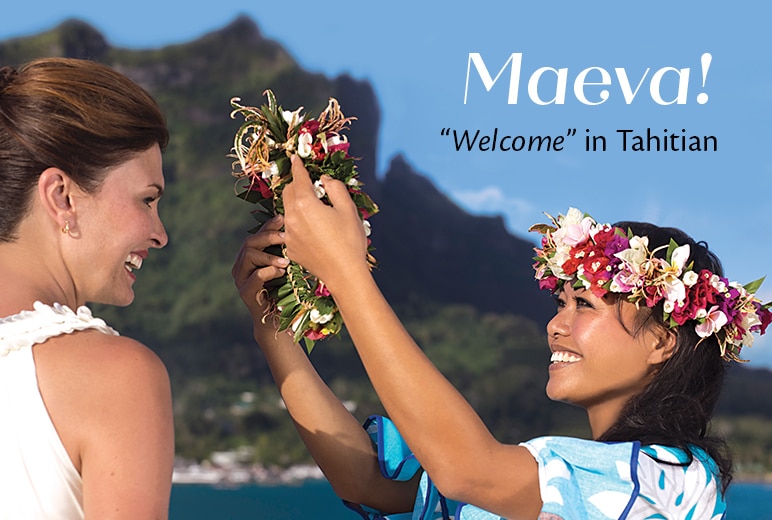 Solo Traveler
We are waiving the single supplement on select 2023 - 2025 voyages!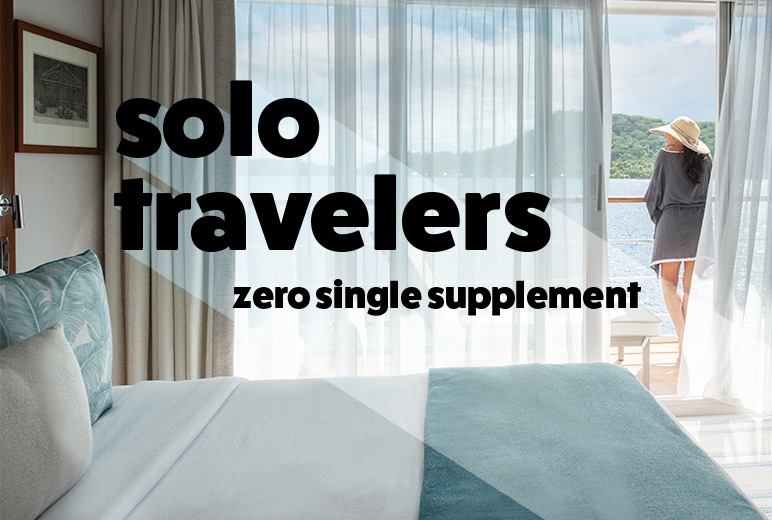 Save up to 30%!
Travel aboard the longest-serving luxury cruise line in the South Seas and enjoy savings of up to 30% on a wide variety of all-inclusive, award-winning journeys of authentic discovery.
Sail With Confidence!
Booking your next voyage with peace of mind is the ultimate luxury, therefore, we are pleased to extend our Covid-19 Protection until further notice. Should you be impacted by Covid-19 within 30 days of your cruise departure, you may reschedule your cruise onboard m/s Paul Gauguin.