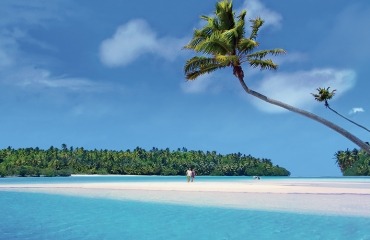 Aitutaki, Cook Islands
It is believed that this island was settled around 900 AD by legendary Polynesian explorer Ru. Today, the island is a wealth of cultural tradition, with inhabitants keeping their history alive through song, dance, legends and crafts. If outdoor pursuits are more your speed, consider taking the easy hike to the highest peak on the island, Maunga Pu, where you'll be rewarded with 360-degree views.
Learn more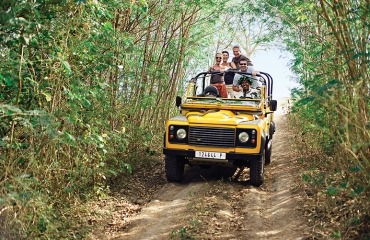 Rarotonga, Cook Islands
Rarotonga, the capital of the geographically scattered nation of the Cook Islands, is a relaxing place of beauty and style. Its small population lives on the coast of the circular island, while the interior is lush, rugged, and jungle-clad, offering the opportunity for challenging walks and sensational views. A former New Zealand colony, it has the distinct feel of a New Zealand Polynesian outpost, with New Zealand newspapers and television, as well as the distinctive accent.
Learn more