Life Onboard
When you travel onboard The Gauguin, you won't spend your days at sea simply biding your time until we arrive at our next destination. On our ship, every day (and night!) brings new and exciting opportunities for entertainment and enrichment.
Les Gauguins & Les Gauguines
On every voyage of The Gauguin, we're accompanied by our own troupe of Tahitian hosts and entertainers that bring the spirit of Polynesia to life. Enjoy a retelling of ancestral legends through dance, delight in traditional songs onboard and on our private motu, and learn local handicrafts during hands-on demonstrations. Couples celebrating a honeymoon or anniversary can even attend a Polynesian blessing ceremony.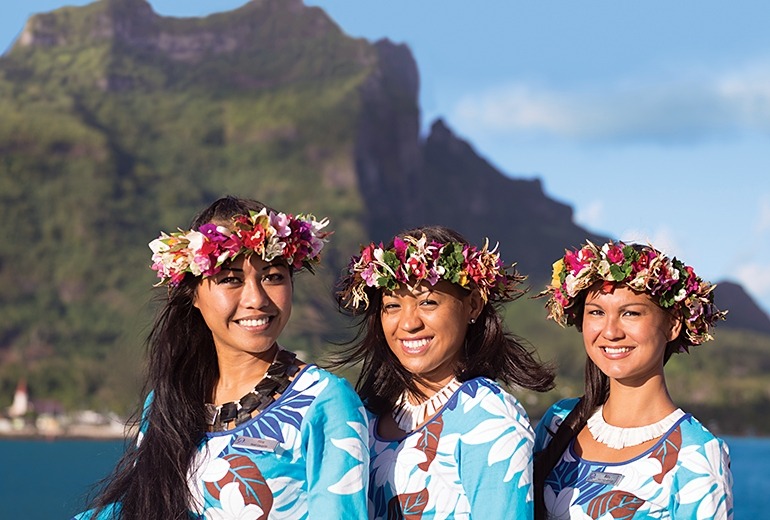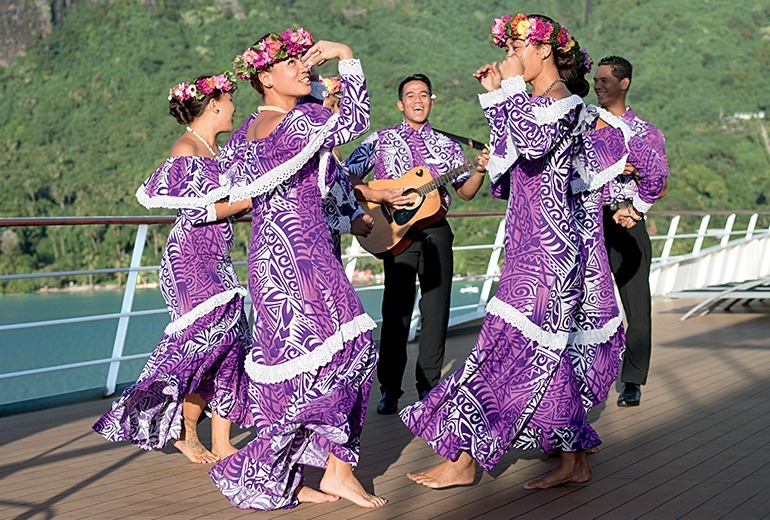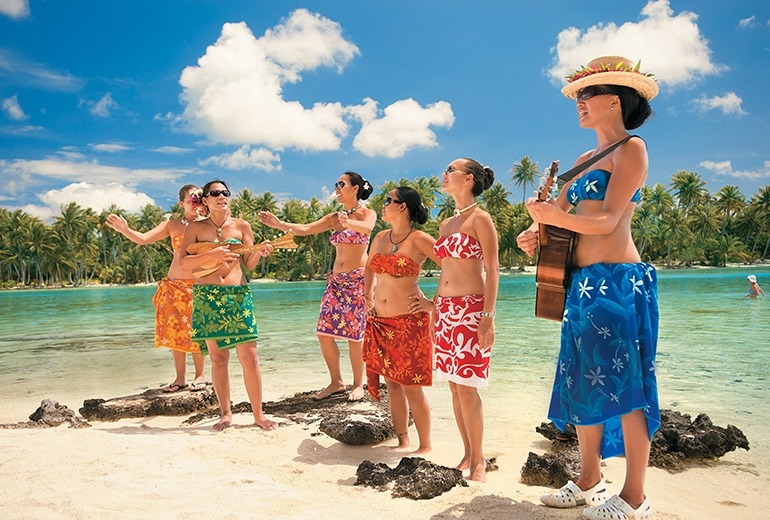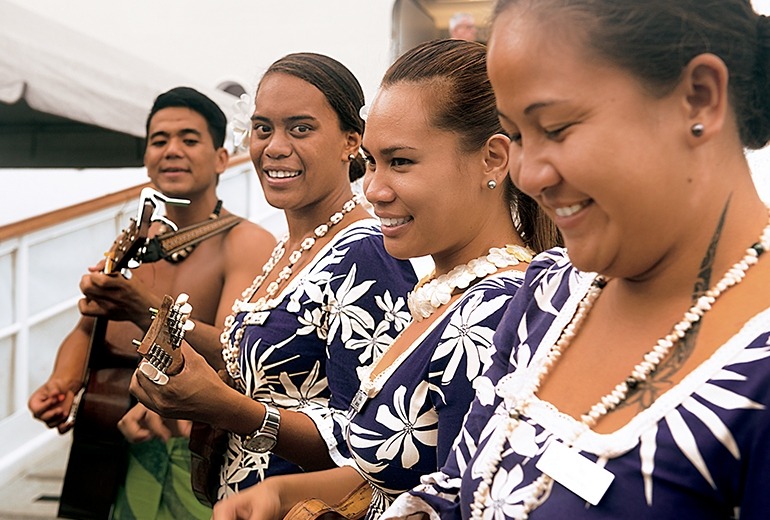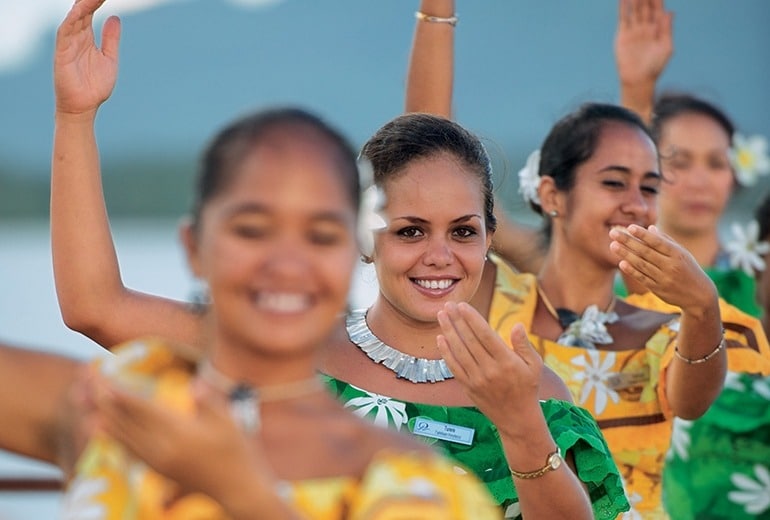 ---
Local Entertainment
In addition to Les Gauguins & Les Gauguines, on every voyage we invite local performers onboard to entertain you. Don't miss an evening spent with local group Mamas and Papas, whose dynamic performance of Polynesian dance and singing is a perennial guest favorite.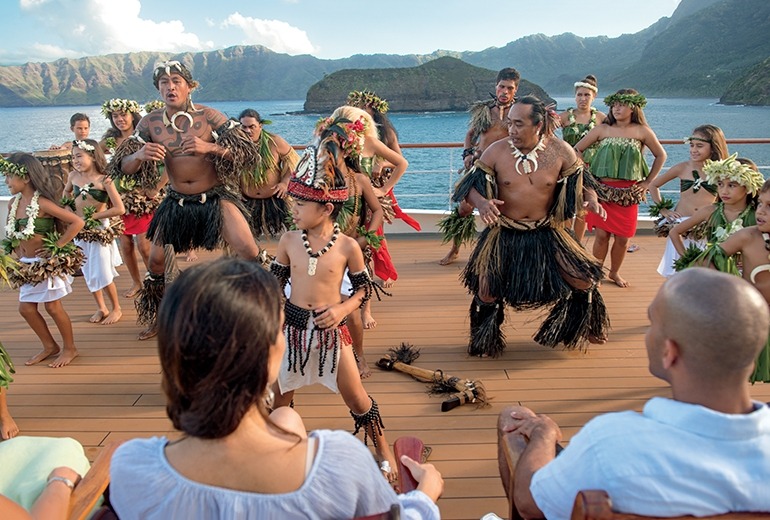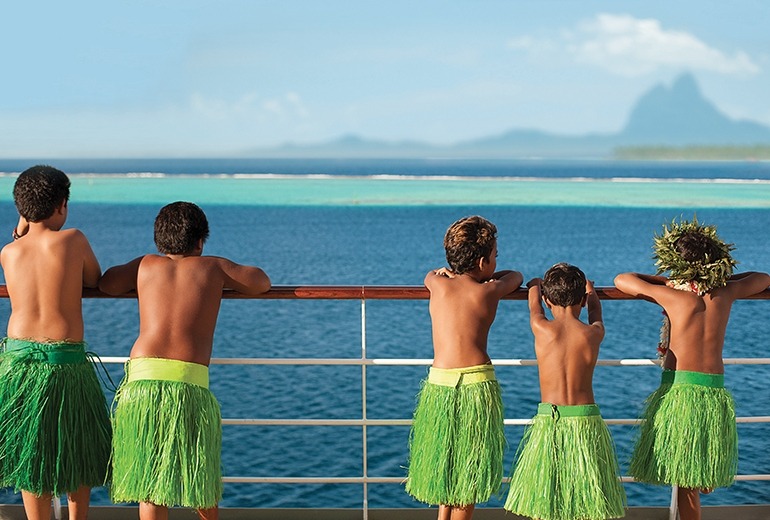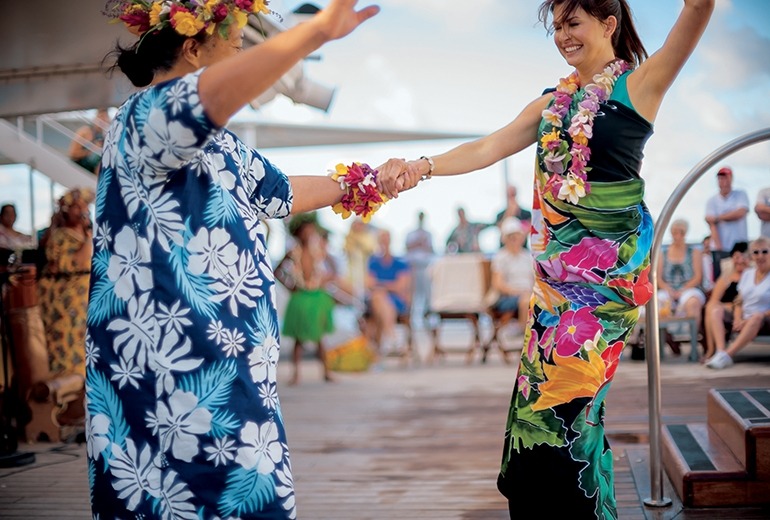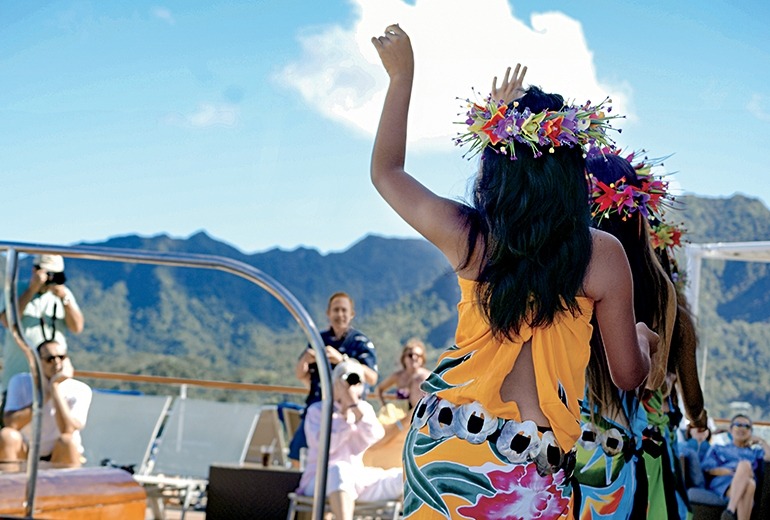 ---
Crew Show
The crew members onboard The Gauguin are certainly experts at providing first-class service to our guests, but they also boast many other talents that we're proud to showcase in our crew show. Every voyage offers something different, but you're always guaranteed a night of amazing entertainment, much of which showcases the unique cultures of our crew members' home countries.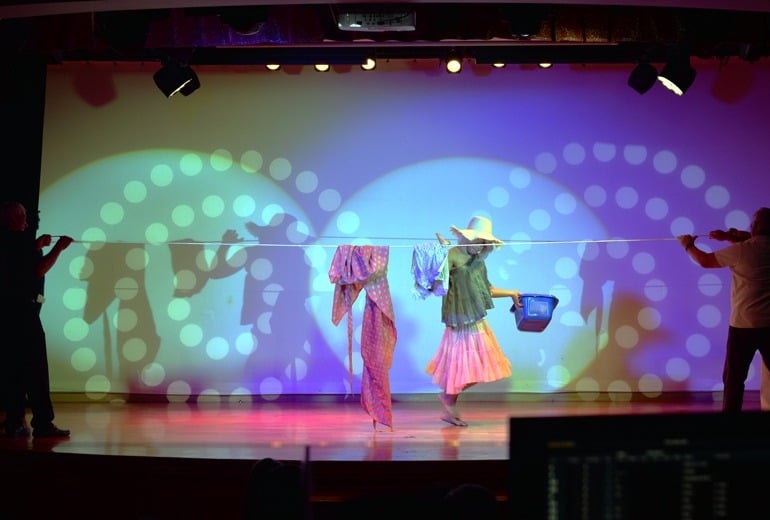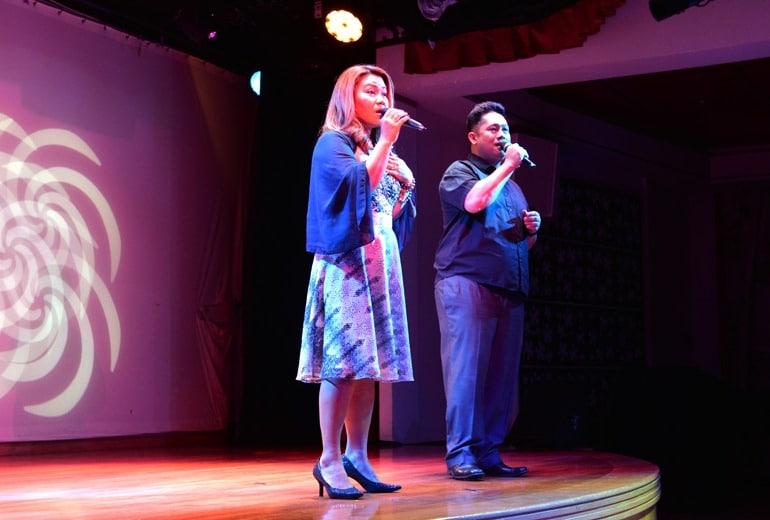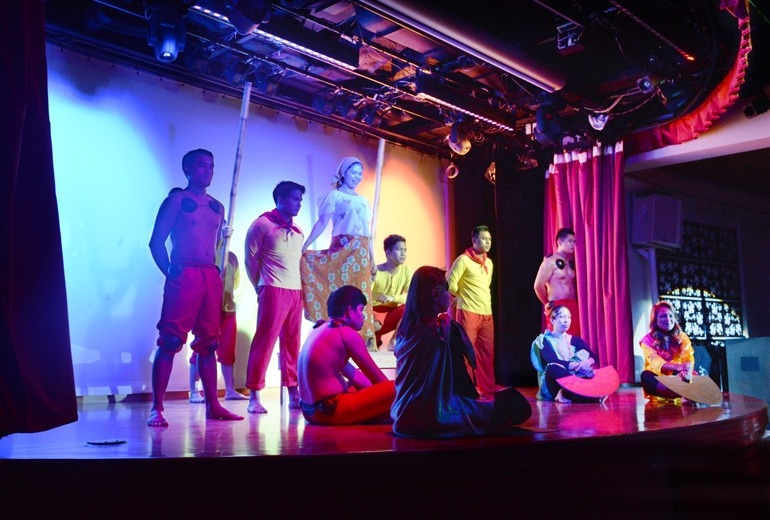 ---
Le Grand Salon
When the sun goes down at sea, Le Grand Salon comes alive with spectacular performances. Every night brings something different, whether it's Les Gauguins & Les Gauguines performing ote'a—a complex line dance accompanied by drums—live piano music, Broadway show tunes, or foot-tapping rock music. Return to our main lounge during the day for a game of table tennis or lecture from a roster of anthropologists, archeologists, and marine biologists, as well as visiting experts on other popular topics.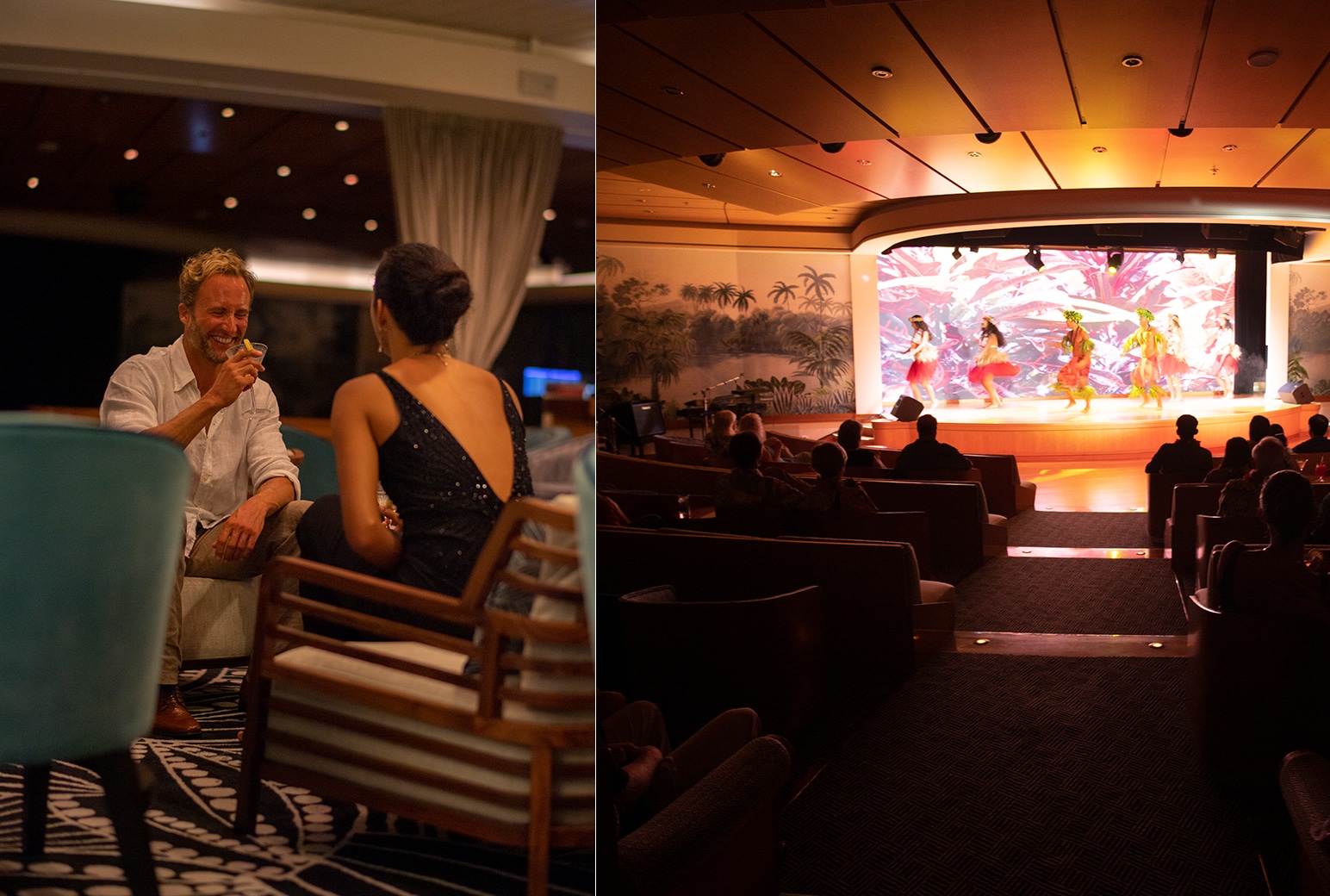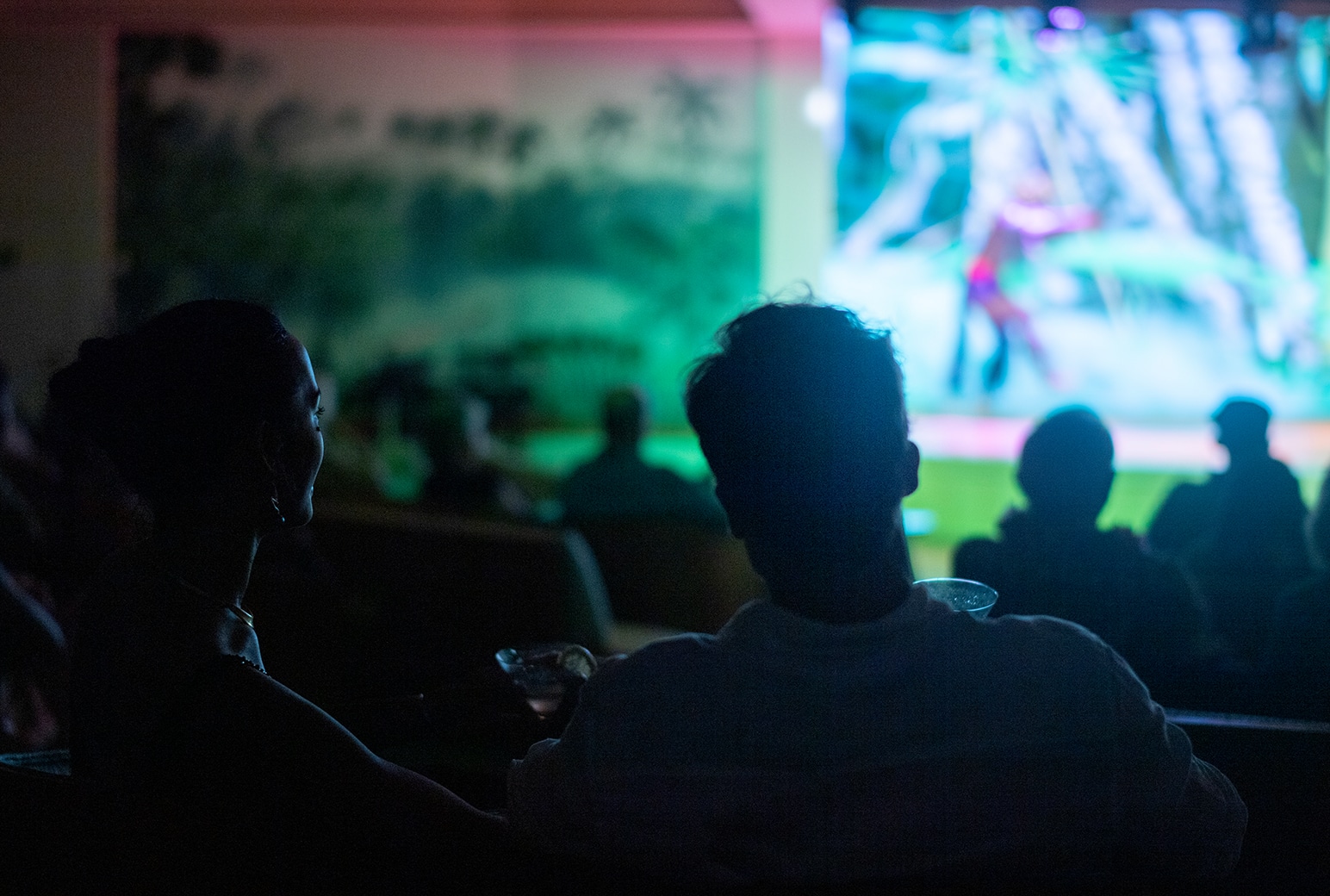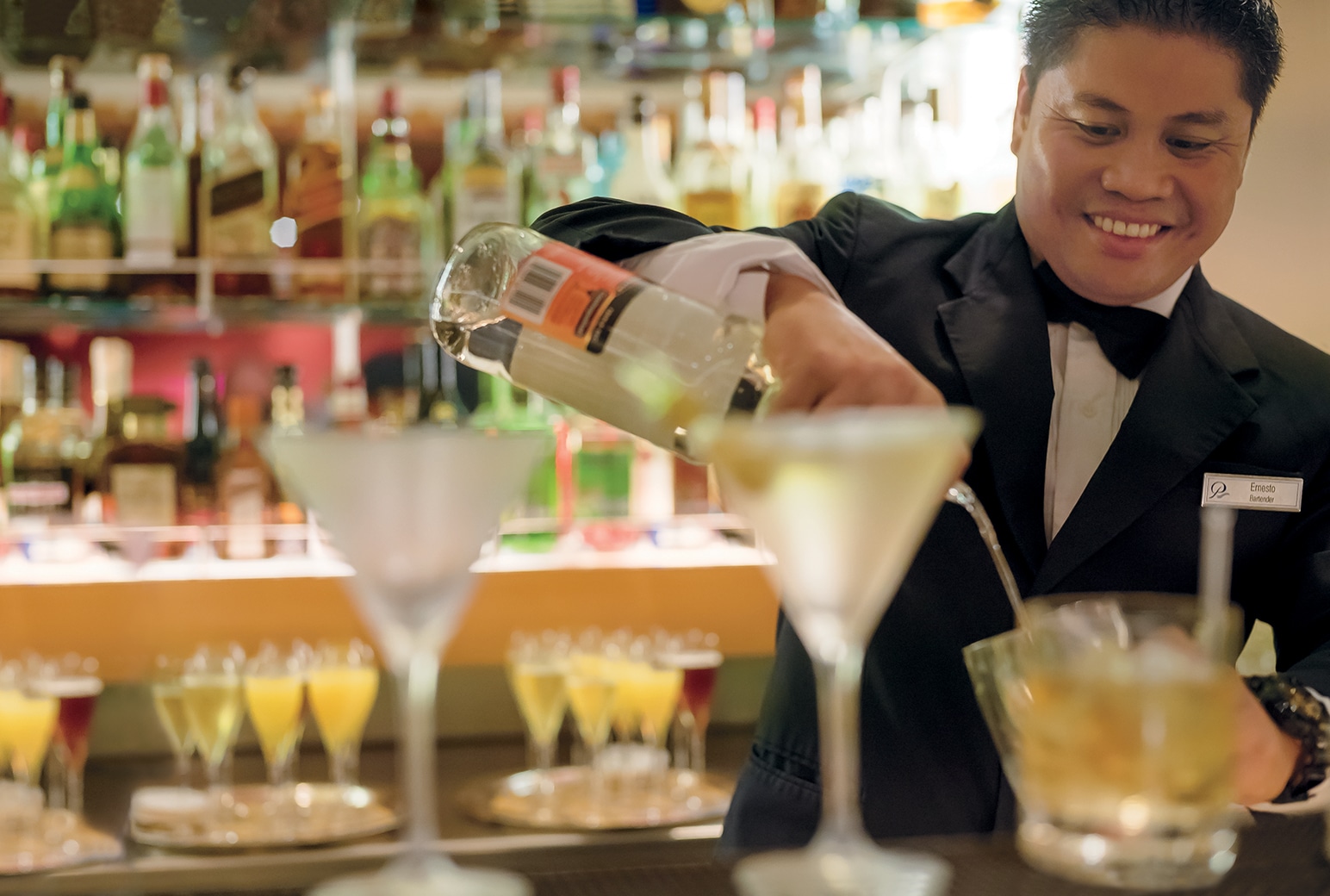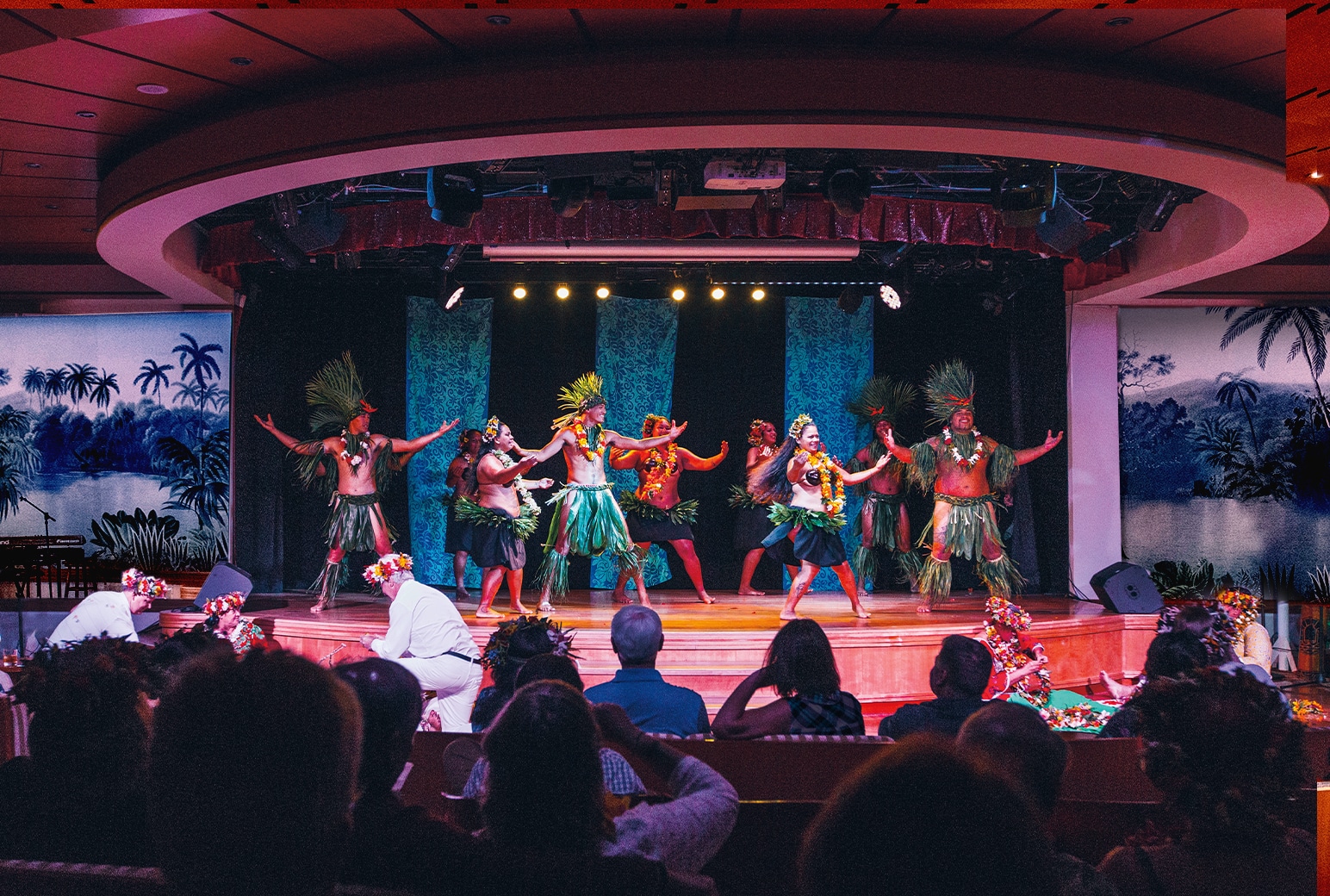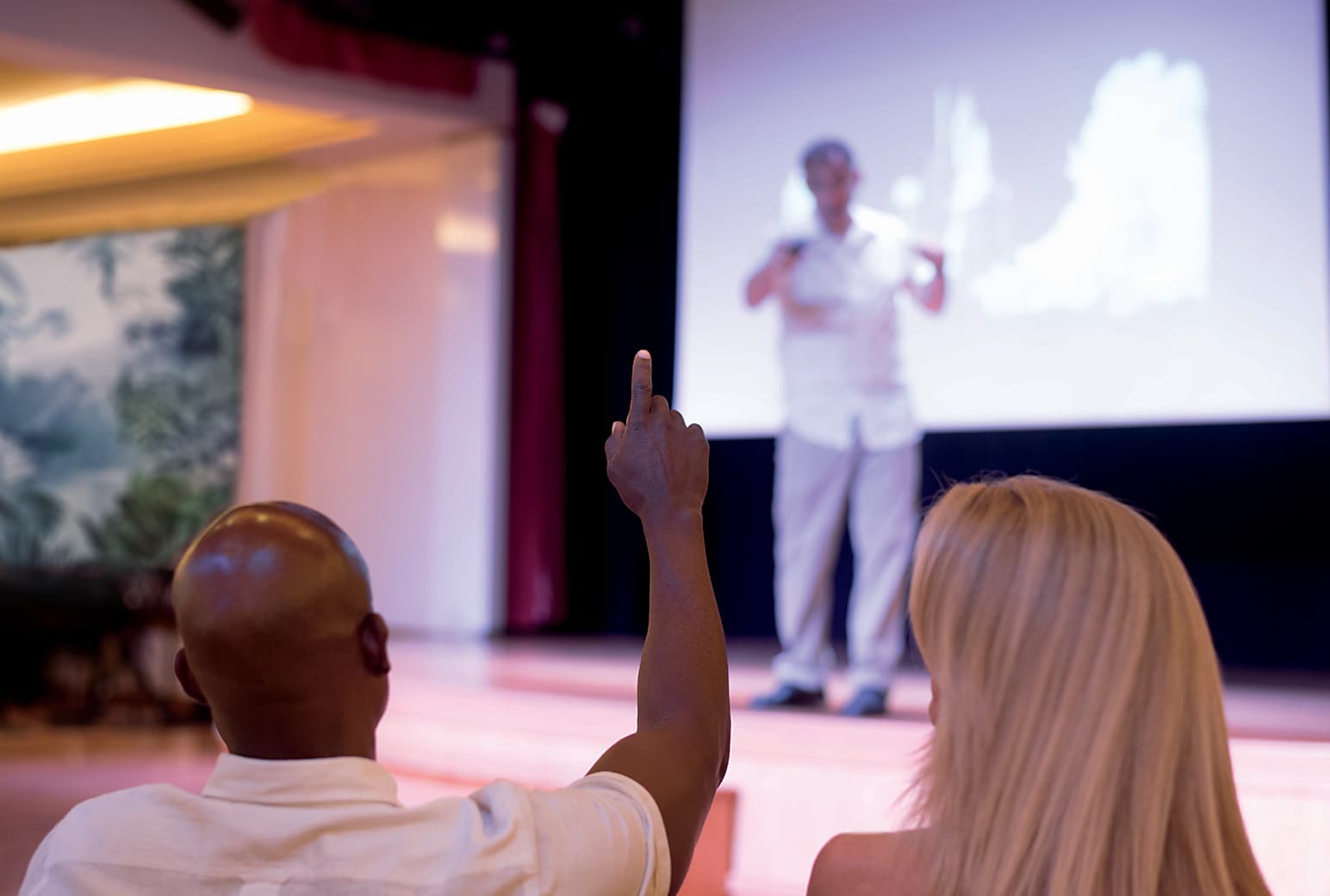 ---
Piano Bar
You're invited to grab a drink at the Piano Bar and enjoy nightly musical entertainment.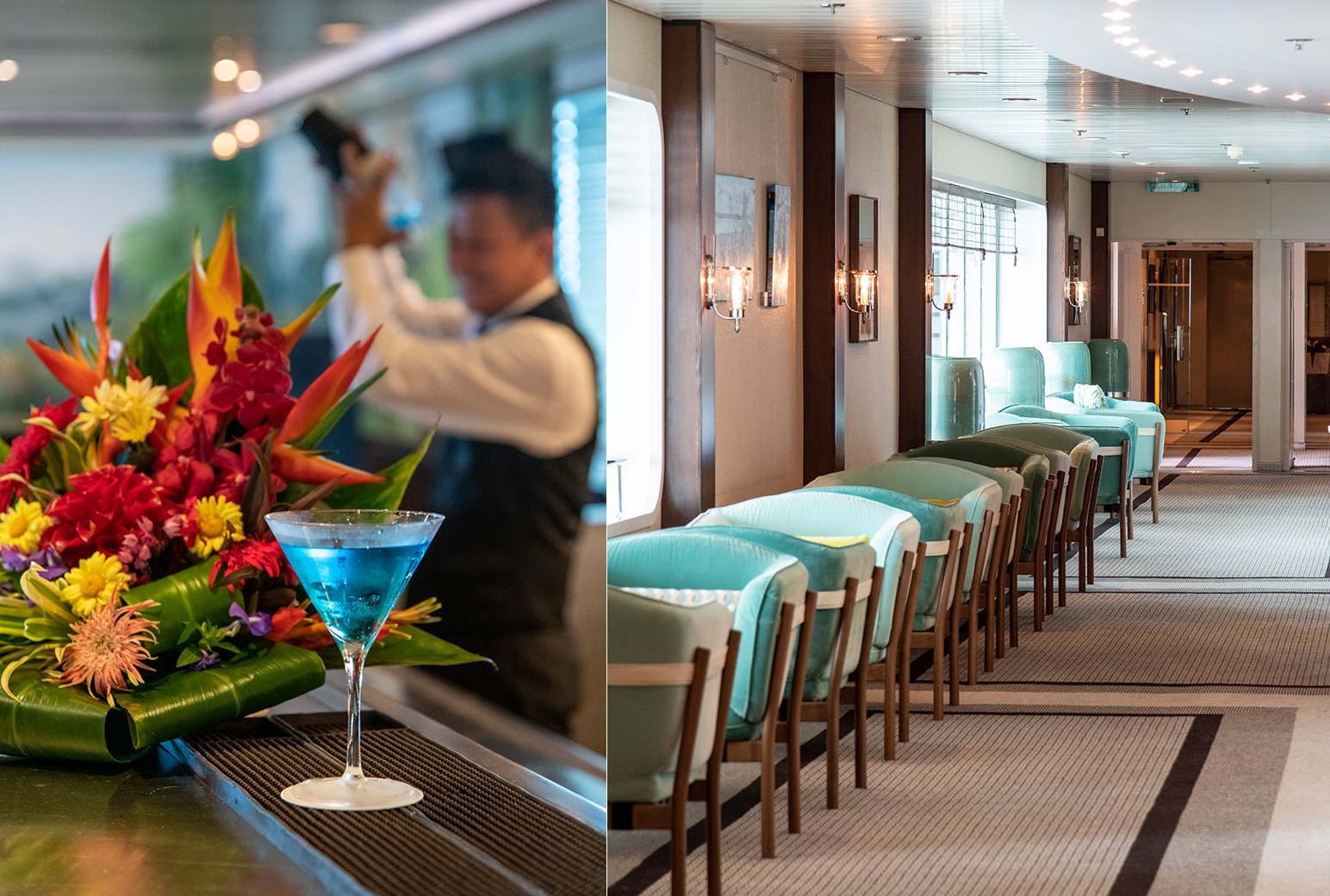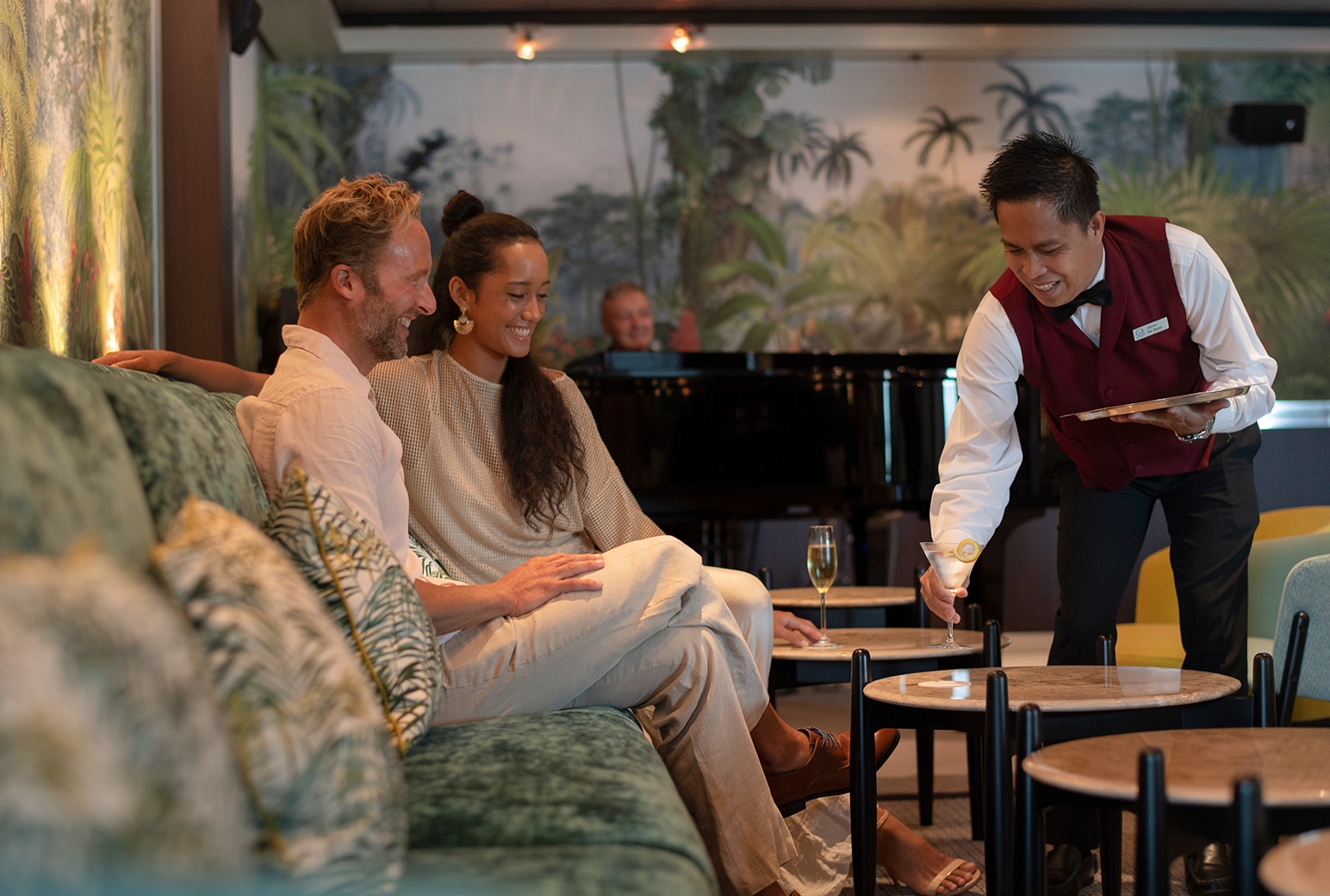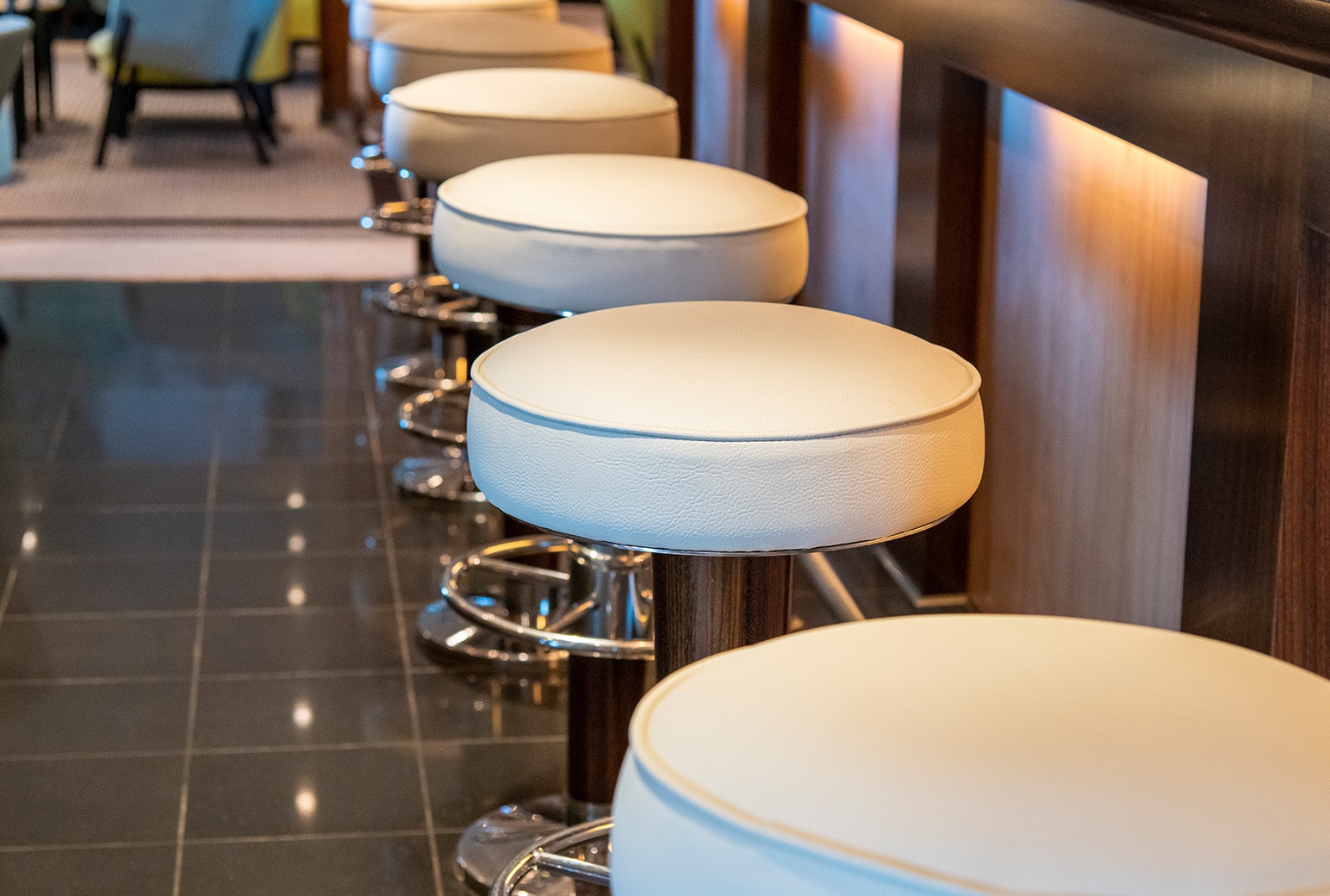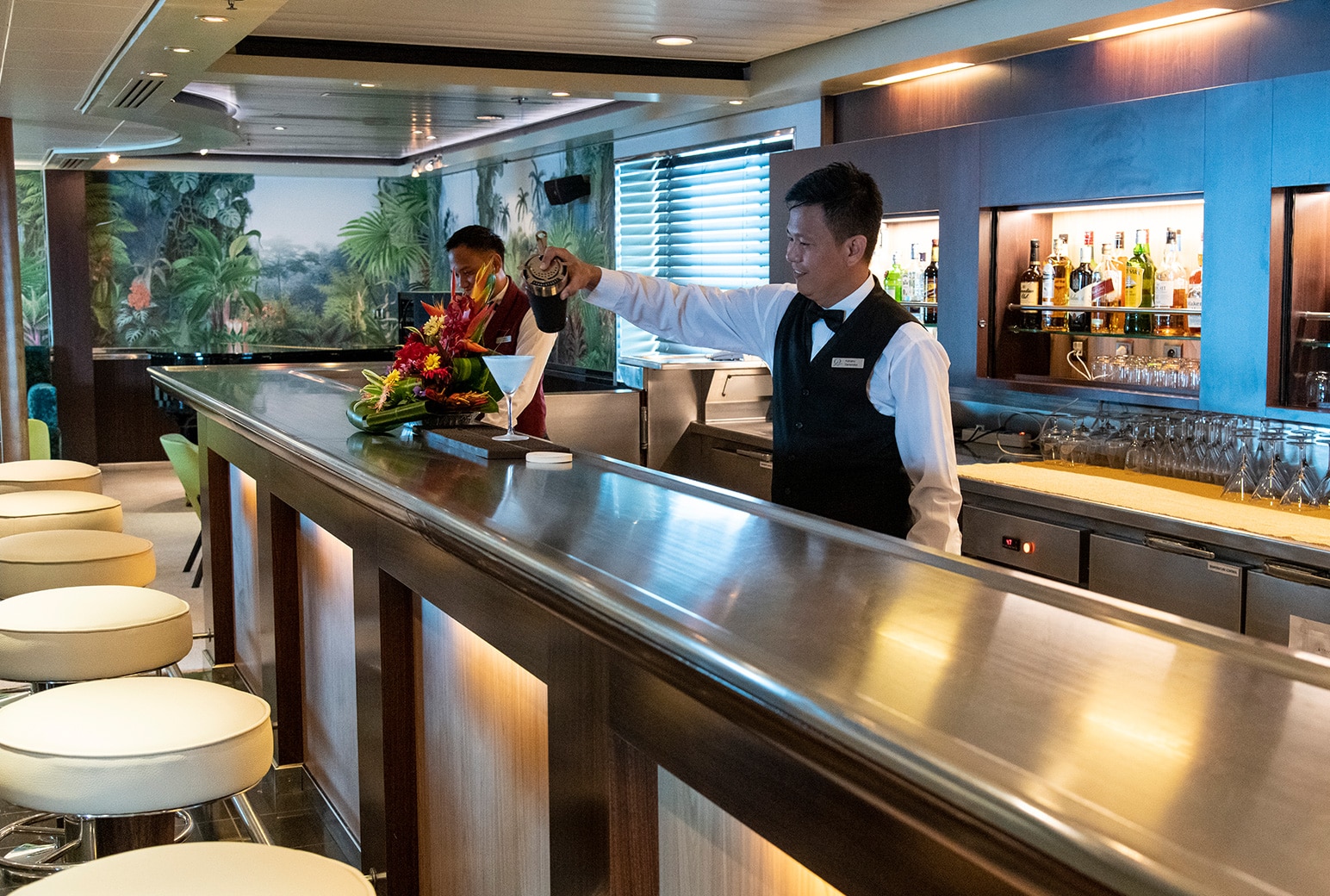 ---
La Palette
This versatile lounge offers morning snacks, serves as the backdrop for special events, hosts Polynesian activities led by Les Gauguines, and is the perfect place to grab a nightcap and dance under the stars to live music.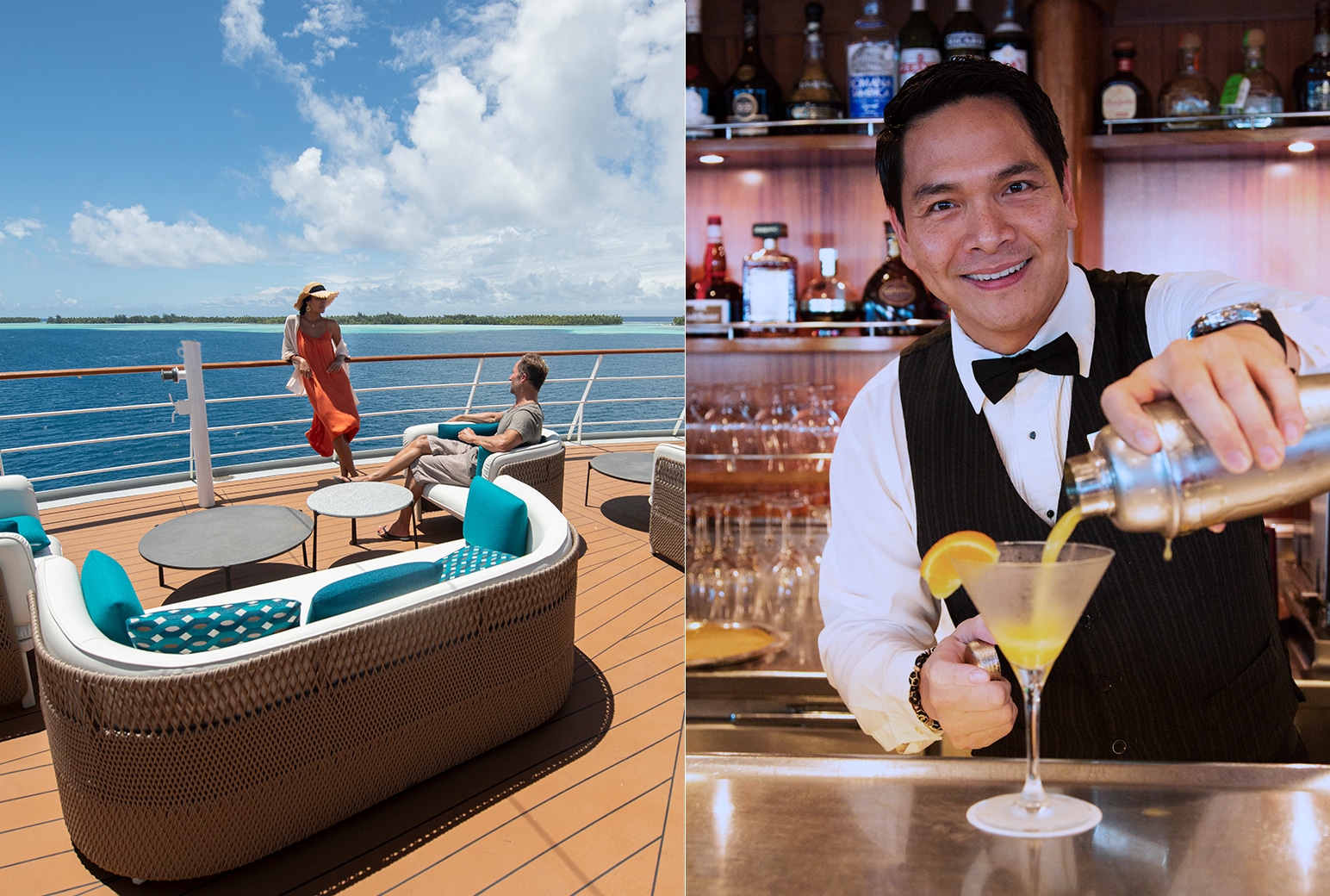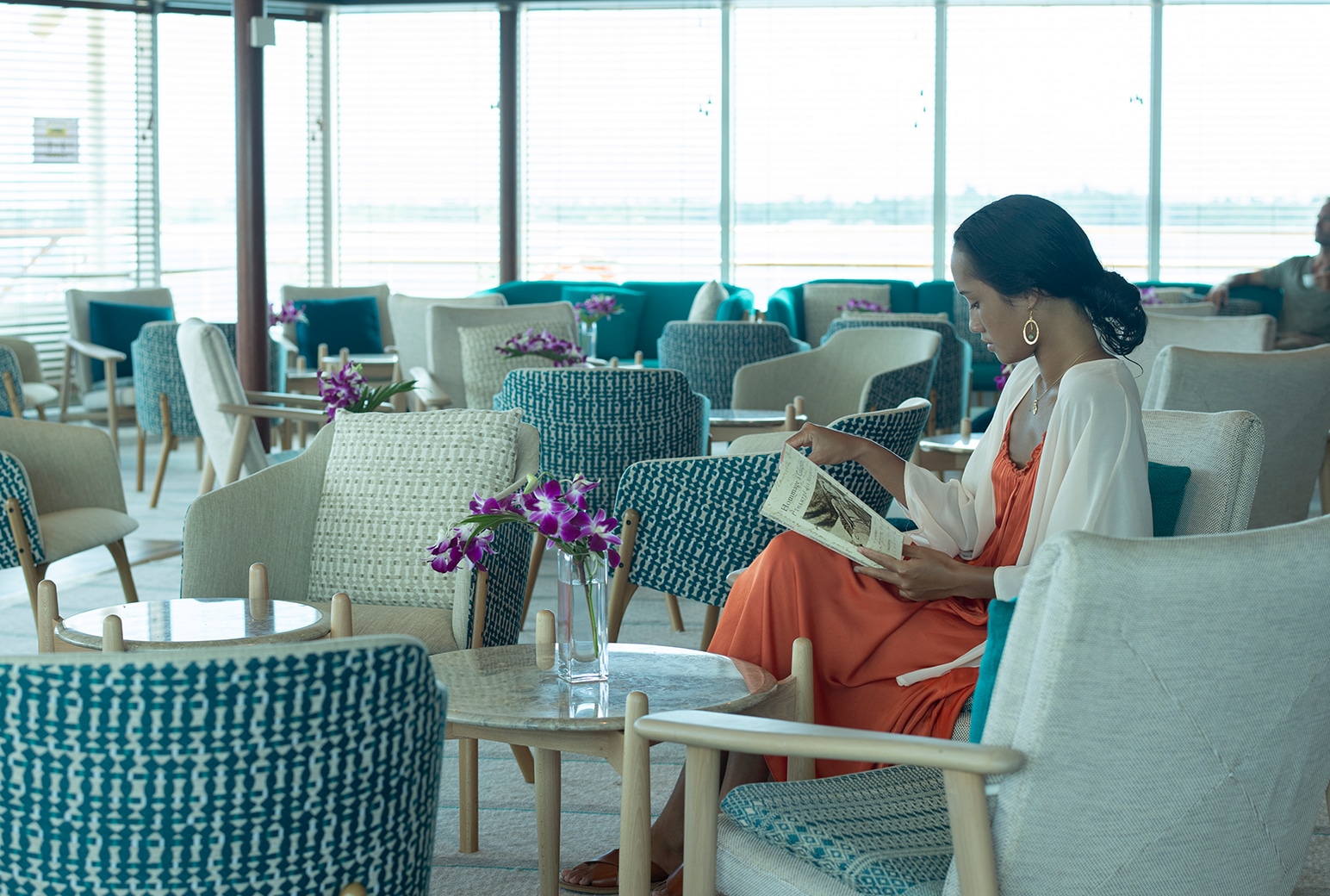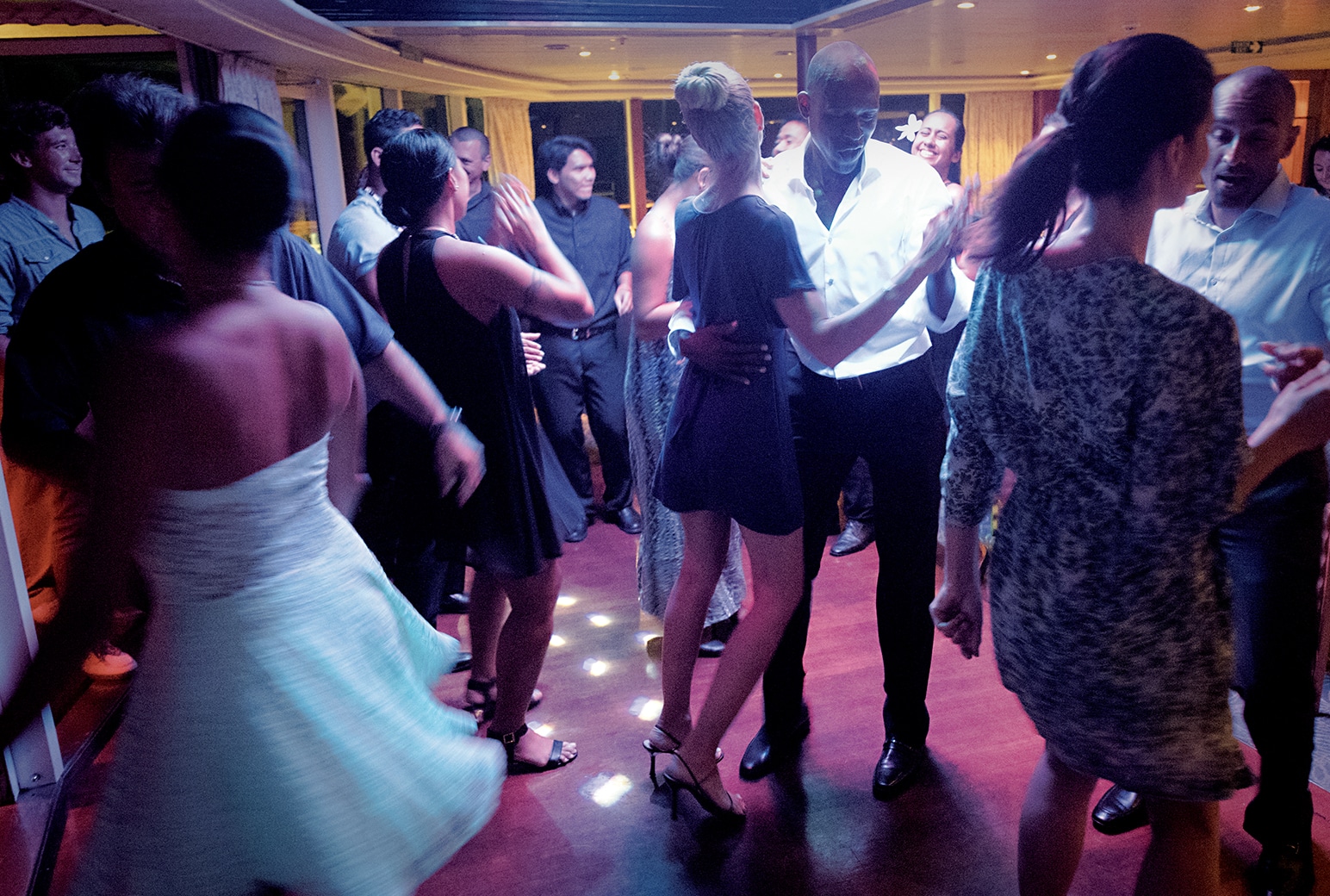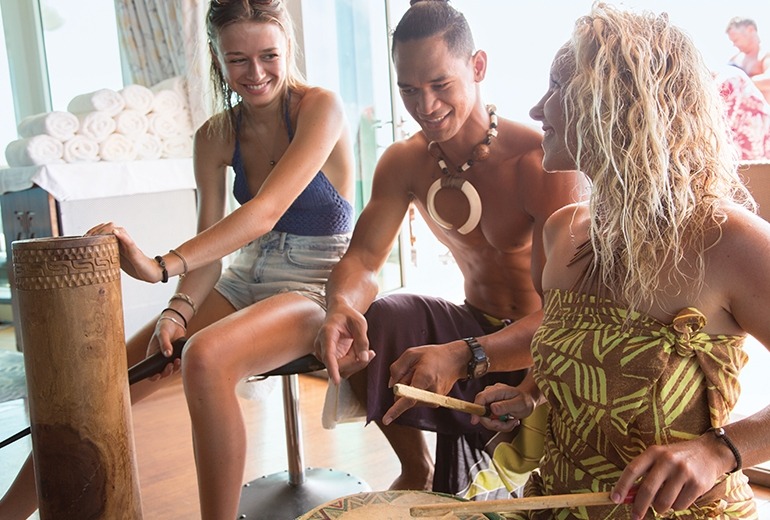 ---
Pool and Pool Bar
Soak in the South Pacific sunshine with a day spent lounging by our outdoor pool. Cool off in the refreshing water, grab the drink of the day from the Pool Bar, or take in the scenery from a comfortable lounge chair.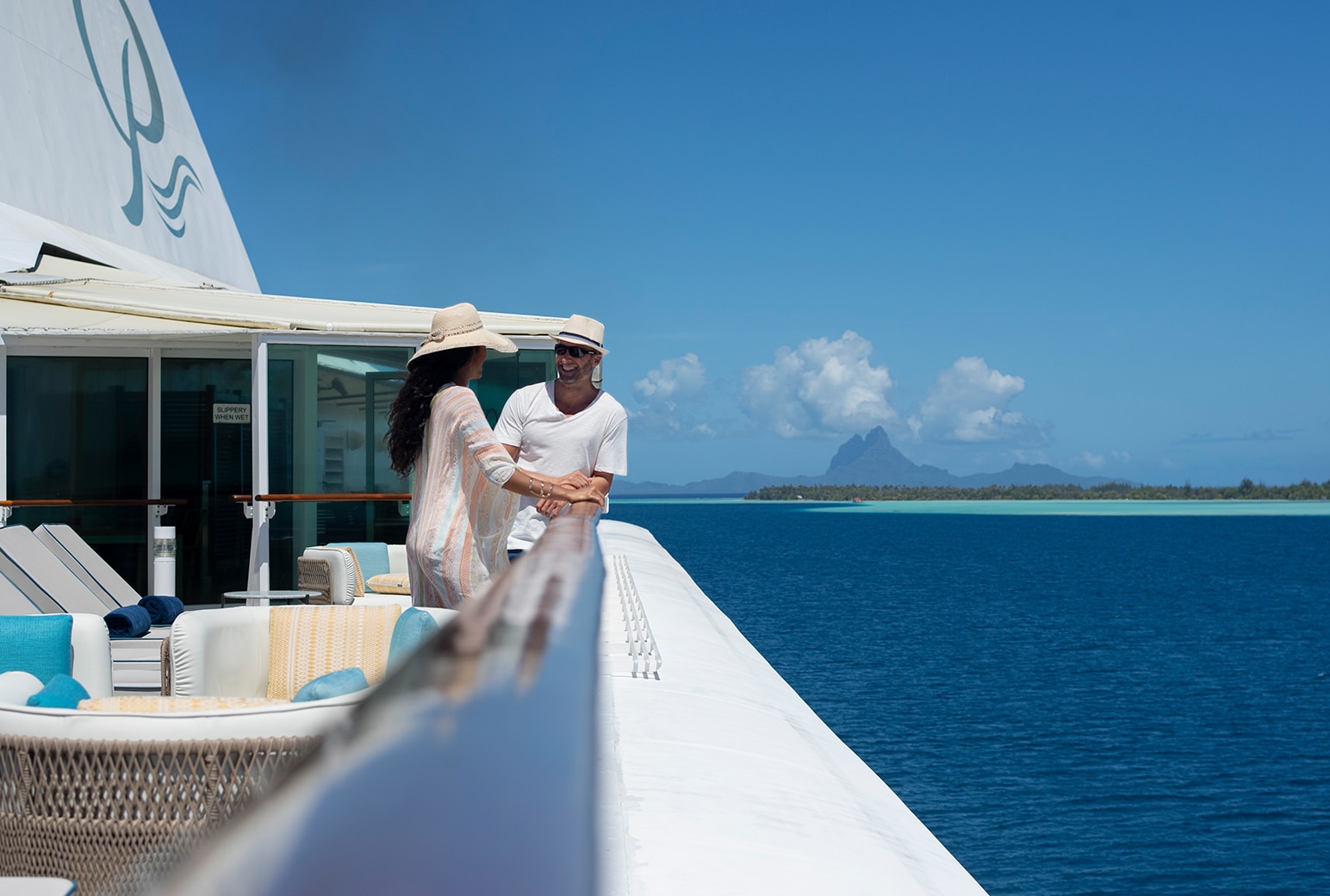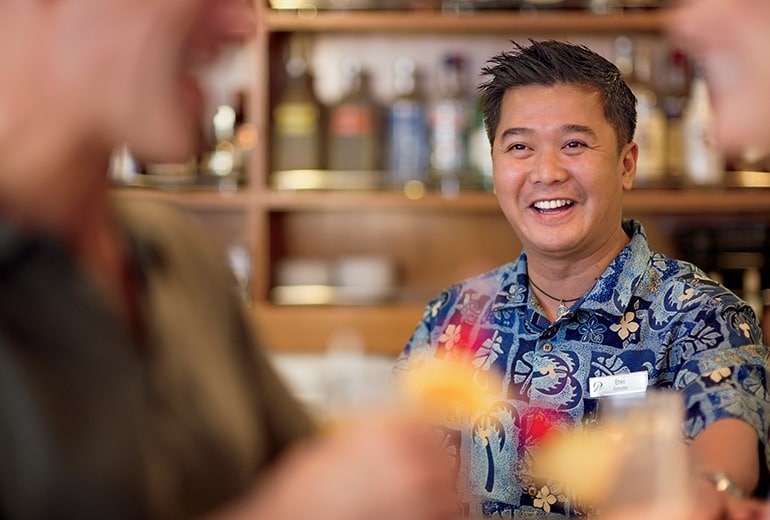 ---
La Boutique
Just steps from your stateroom, find the perfect memento of your South Pacific cruise, like genuine Tahitian black pearl jewelry exclusively designed for Paul Gauguin Cruises, Tahitian vanilla, local arts and handicrafts, souvenir apparel, and more. It's also the perfect place to pick up any necessary sundries or toiletries, like swimwear, beach attire, sunscreen, and batteries.