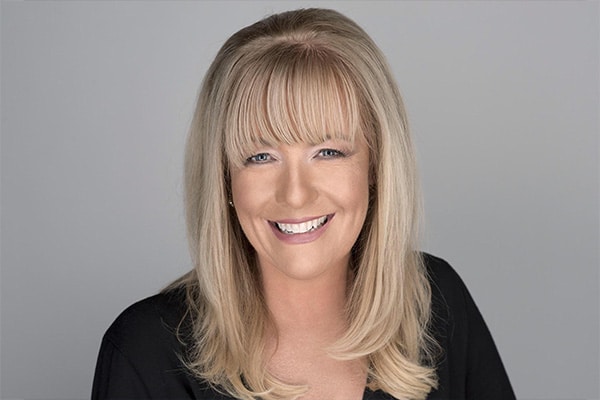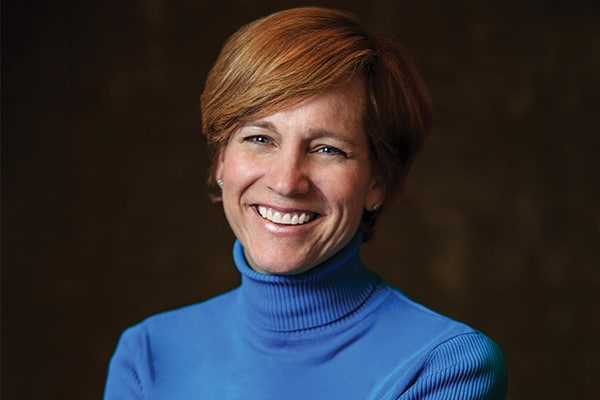 BELLEVUE, Wash. – March 31, 2022 – In the latest move toward strategic organizational growth that will continue to elevate its reputation for deluxe, 5-star cruising experiences through French Polynesia, Paul Gauguin Cruises is welcoming new leadership. Cruise industry veteran and communications and marketing expert Susan Robison has joined the company as General Manager, Sales and Marketing, while longtime Paul Gauguin Cruises team member Liz Coleman has been promoted to Vice President of Sales.
Robison will lead the North American sales and marketing teams in the newly created role, which leverages her expertise in brand stewardship and multi-platform marketing campaigns. She will be responsible for increasing awareness of the Paul Gauguin Cruises experience and drive bookings for the 330-guest m/s Paul Gauguin, Tahiti's iconic ship. Before joining Paul Gauguin Cruises, Robison oversaw marketing and global communications for Crystal Cruises' portfolio of global experiences. Throughout her tenure with global consumer brands, Robison boasts a record of accomplishment of award-winning media campaigns, corporate responsibility initiatives, and marketing programs that created brand awareness and drove engagement. Robison reports to Navin Sawhney, CEO of Americas, PONANT and Paul Gauguin Cruises.
Liz Coleman has been with Paul Gauguin Cruises for 14 years and will report to Robison in her new role. Coleman was previously the director of sales for the Northeast/Midwest regions and is replacing former vice president of sales, Sandy Stevens, who has made the decision to retire at the end of April. In her new position, Coleman will focus on delivering deeper engagement with the brand's travel agency partners.
"Susan's expertise in communicating a company's brand story in compelling ways across all channels will help to raise travelers' perception and understanding of the distinctive charm and boutique experience that Paul Gauguin Cruises offers, while Liz will continue to bring her extensive brand knowledge to the travel advisor community," said Navin Sawhney, CEO of Americas, PONANT and Paul Gauguin Cruises. "While we are sad to say goodbye to Sandy, we wish her all the best as she retires, and we thank her for her years of dedicated service."
About Paul Gauguin Cruises
Paul Gauguin Cruises operates the 5+-star cruise ship, the 330-guest m/s Paul Gauguin, providing a deluxe cruise experience tailored to the unparalleled wonders of Tahiti, French Polynesia, and the South Pacific. Paul Gauguin Cruises has been recognized by notable publications in travel and lifestyle. One of the "Top Small Cruise Lines" in the Condé Nast Traveler 2021 Readers' Choice Awards and is honored on the publication's 2021 "Gold List." Paul Gauguin Cruises was selected as "Best Small-Ship Cruise Line" in Global Traveler's Leisure Lifestyle Awards from 2016 to 2021. Recently the line was recognized for the fifth time for having the "Best French Polynesia Cruises" in the AFAR Travelers' Choice Awards. In September 2019, Paul Gauguin Cruises joined PONANT's family, the world leader of small-ship cruising.
---
Media Contact:
Paul Gauguin Cruises
Public Relations Department
Link to headshots: https://we.tl/t-dhPmHJkOnD