September 30, 2021
Photography/Post by Larissa Rolley
Tahiti: Maybe it's the sun-kissed beaches, the sparkling waters, the breathtaking waterfalls or the gourmet French Polynesian cooking. Perhaps it's the snorkeling and diving, the surfing or the amazing tours through the rainforests. Or is it that the mailboxes in front of each residence are actually for fresh French bread delivery, not mail. It could be the lagoons, the star-filled night skies, the fascinating culture and the welcoming Polynesian people that you hear calling out to the traveler, voyager, adventuress or wanderlust in you.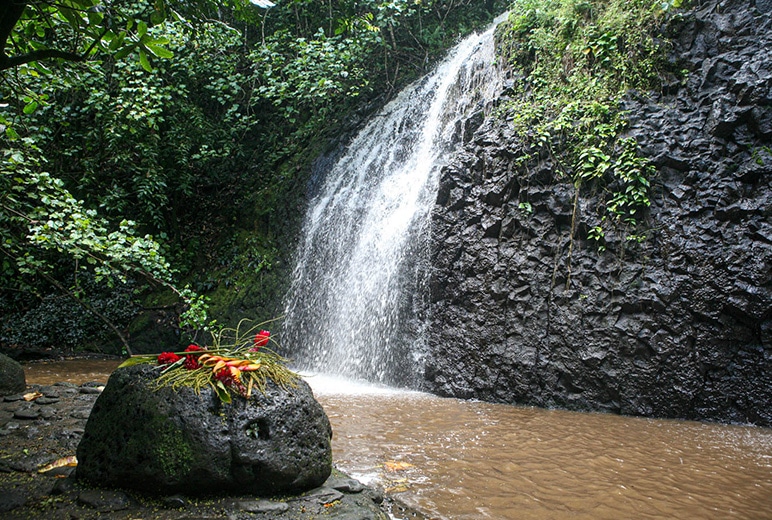 Traveler — one who is traveling or who travels often.
Our best memories come from traveling. It starts with that first trip, the one where we get hooked on discovering the unknown. We learn that with each exciting visit to a new locale, we unearth more about ourselves. Before first embarking to Tahiti, I thought "well, if you've seen one beach with a palm tree—then you've seen 'em all!" How wrong I was. Like the boroughs of New York or the arrondissement in Paris, each Tahitian Island has its own unique qualities that make it worth visiting. And if you can do it with a friend, family member or a partner, you'll find that there is no more rewarding bonding experience than creating those South Seas memories together.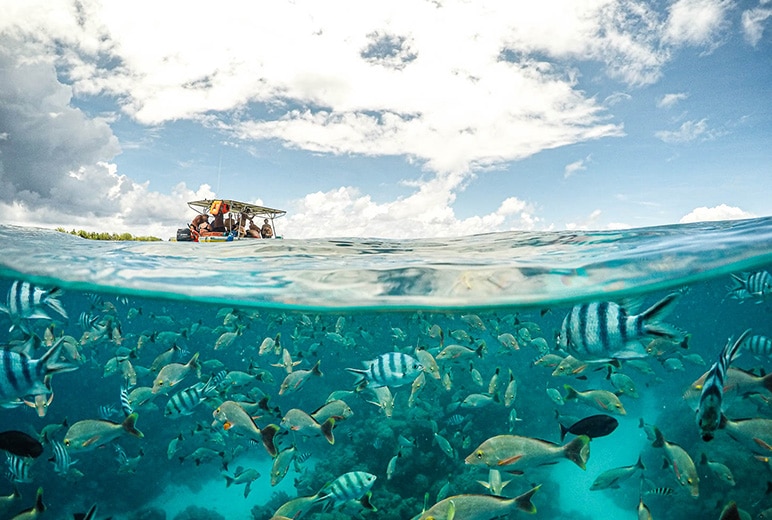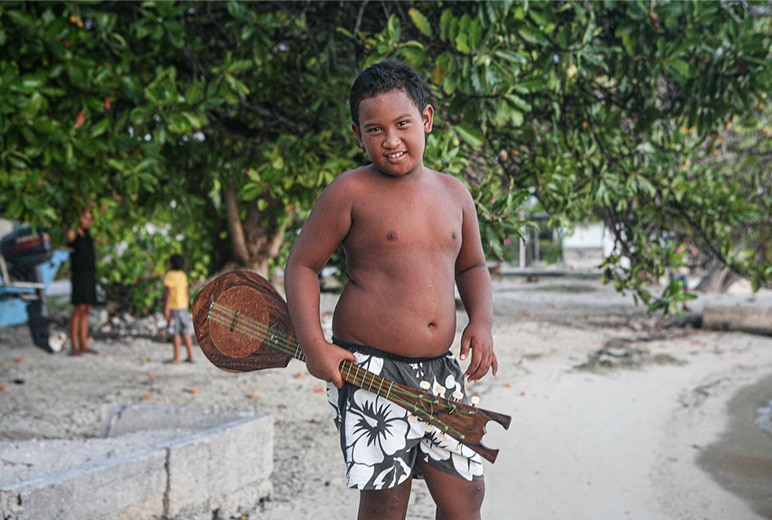 Voyager — one who goes on a long trip to a faraway land, especially by ship.
Authentic personal experience can only be obtained through face-to-face contact and cultural exchange. During a foray to the South Pacific, a place untouched by the masses, you'll have the opportunity to make these connections with the Polynesian people. Stop at a roadside food stand for a visit with the locals and pick up some fresh firi-firi (long, twisted pastry) or sink your teeth into the freshly-picked mango they offer you. At each island, you'll be welcomed with open arms and big smiles. Tahiti's natural beauty and treasures are laid in front of you; turquoise lagoons that teem with wildlife and yield luxurious pearls, lush forests that grow pineapples and breadfruit and maohi (native Tahitians) that warmly share their culture with you.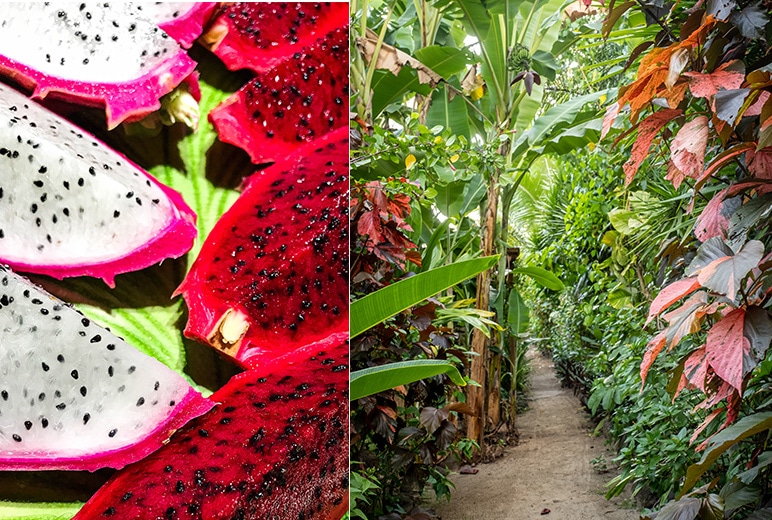 Adventuress — a woman who enjoys or seeks adventure.
An adventuress gravitates toward natural environments in remote locations that offer up exciting activities. Whether it is SCUBA diving, snorkeling, paragliding or following hidden trails through green valleys to waterfalls—Tahiti offers the adventure traveler a deep connection to land and sea. If it is a new endeavor, lessons and small group excursions are available to provide guidance and camaraderie. And if you're an adventuress traveling solo—you'll share these incredible moments with new friends who share your penchant for adventure.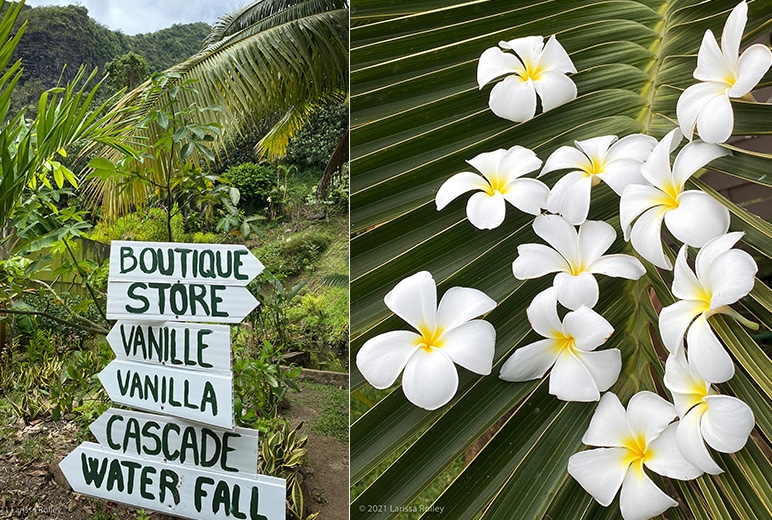 Wanderluster— one who has an innate desire to explore.
Being a traveler is not the same as a wanderluster, who is lured by the thrills of discovering new places. Social media and modern communication tools may bring the world to your fingertips, but one knows more of a road by having traveled it than by having seen pictures and heard descriptions of it. But what you see on social media is true; the water really is that color of turquoise. What social media isn't sharing with you though, is the scent of Tahiti and her islands. Oooh, those tiare flowers smell divine!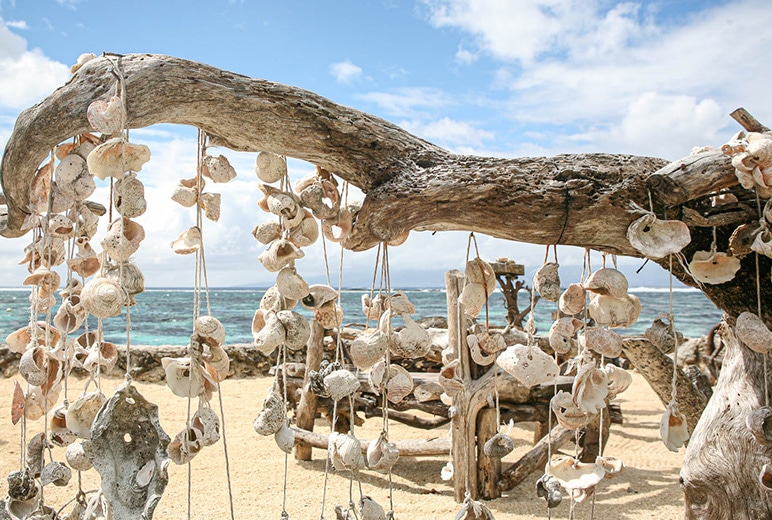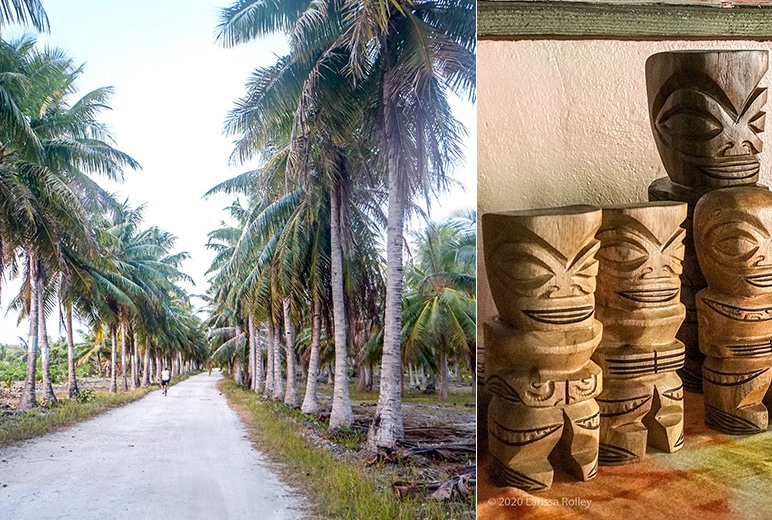 How are you going to see these islands? Unlike traveling by car or train, traveling by water brings out a different kind of awe—one you can sit back and appreciate as you take in the expanse and beauty of the horizon. Discover hidden coves, explore uninhabited islands, relax on private beaches. These extraordinary places will open up special, new experiences for you. Before you realize it, you'll slide into a new existence... one that you will not want to leave: Tahiti.